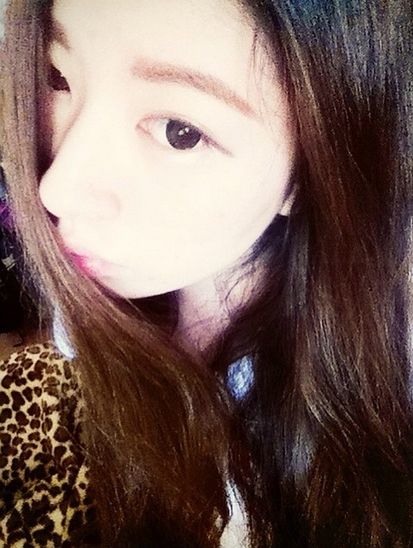 1. Shy and introverted my whole life. I would literally freeze up and not be able to speak because I was so shy. But things got better in uni - I guess just because I was getting older. I'm still a really quiet person in general now, but I'm a lot more confident in interacting with people~
2.
I really dislike orange flavoured candies - I have no idea why! But I love orange juice
3.
I graduated university with a Bachelor's Degree (Tourism Management & Public Relations) and a Post Graduate Diploma (Writing, Editing, & Publishing), but I'm not doing anything with either qualification just yet :(
4.
I'm currently the manager of a fashion retail store, but my contract ends in 2 weeks time
5.
I've had one of my ears pierced 4 times (same spot) throughout my life - it's gotten infected every single time - the other ear only had to be re-pierced once
6.
I get cucumbers and zucchinis mixed up a lot 0.o
7. My ideal job? Working for a Public Relations Agency, specialising in beauty of course, lol. Dealing with PR reps as a beauty blogger has piqued my interest in this field, especially since I majored in Public Relations at university
8. I'm single. I tell everyone that it's by choice, but secretly I am a little lonely. I can come off a bit cold because of my shyness, so maybe that's why I'm not approachable to guys *shrugs*
9. I loathe going to the dentist - just loathe it. I'd rather get a vaccination instead of going to a dental check up, lol
10. I wish I had started blogging earlier than I did
11. One of my weird fears is choking on a fish bone - I literally gag just at the mere thought of it...and what an awkward way to conclude today's post :P
Sorry it's not the most interesting post, nor beauty related - w
ork is really rough at the moment so I'm literally just flopping into bed as soon as I get home lately T.T
But I shall be working on a lot of beauty reviews, as well as replying to your comments, this weekend, so bear with me!
xoxo Tulip
Facebook
l
l
Bloglovin
l Twitter l Instagram I Google Plus