Hi lovelies! You saw my review on the Arbonne Country Palette a few days ago, right? (Link here if you haven't)
Well, today I'm going to follow up with their other recent release - the Golden Coast Palette. As the name suggests, this beautifully and vibrantly packaged all in one set is inspired by the Australian beaches and coastlines.
I lurve the packaging, the colours are just so vibrant and gorgeous, and the delicate gold lines on the shells just add a touch of luxury and class. It's got the same thick cardboard packaging and magnet lid as the Country Garden Palette - so fairly sturdy, but still be careful not to add crush it if taking on the go.
The palette consists of the Paradise Sheer Moisture Lipstick, Paradise Blush Bronzer, 4 eyeshadows, and a brush/sponge applicator.
As with the other palette, all the products are vegan formulated, and dermatologist tested.
The Paradise Lipstick, is more like a sheer lip butter. The shade is a natural coral shade, which offers only a hint of colour, some shine, and lots of hydration. It's a little too sheer for my preference, but it photographs pretty <3
As mentioned in my other review, the formula isn't long lasting due to the balmy texture, and the formula can highlight dry flakes or deep lip lines, but the finish looks natural and pretty on smooth lips. It's perfect for day to day wear.
The blush bronzer is really pretty - the colour starts off soft, but builds up in colour quickly and the texture is finely milled. It looks really nice if you sweep it high on the cheeks (since it's part bronzer too, which contours). The coral shade (with a slight gold shimmer) really helps give that 'sun-kissed' look, and it would look great on a lot of skin tones too!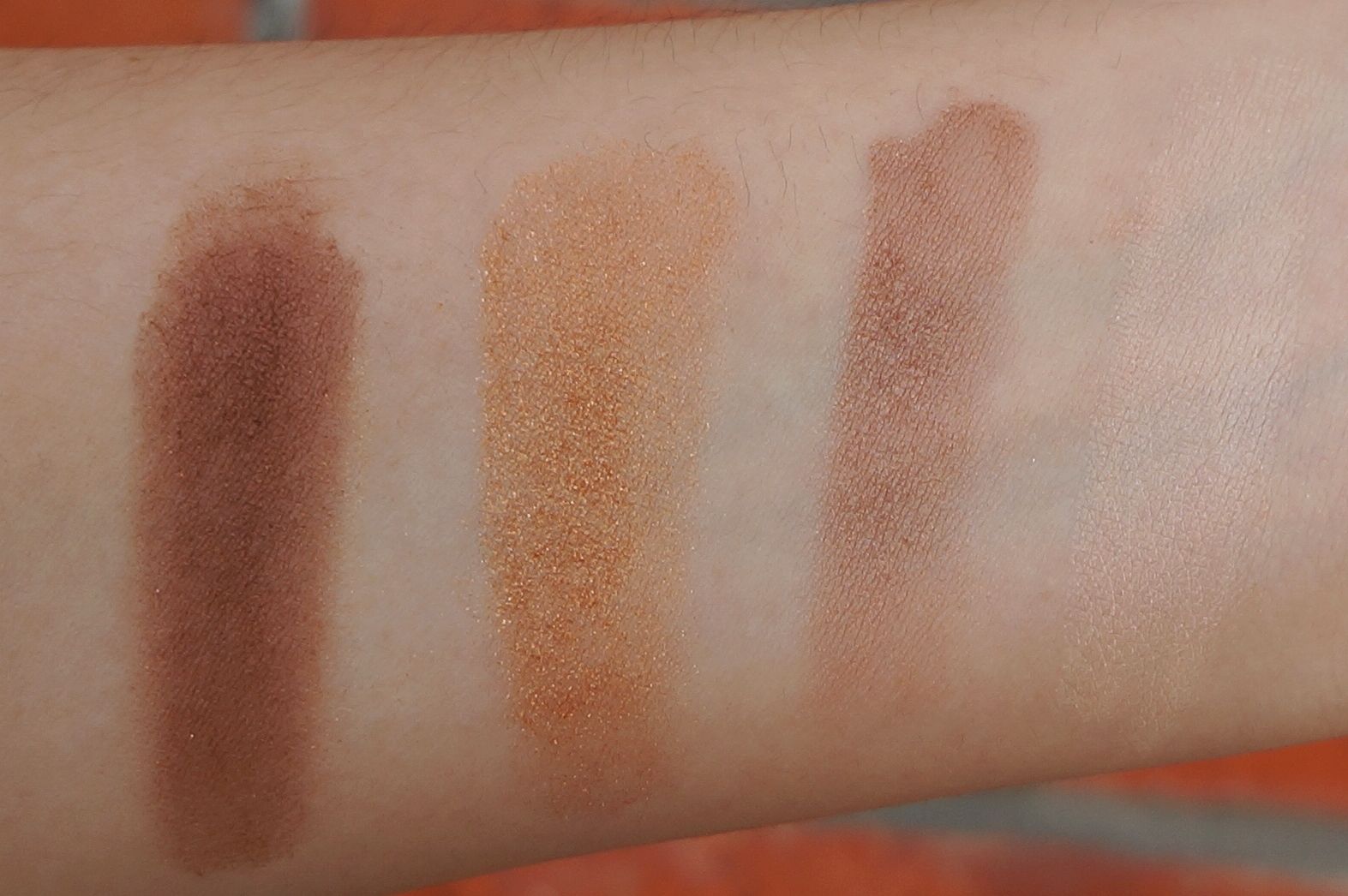 L-R: Sunshine, Beach, Shell, Sandbar
The eyeshadows I'm also loving - all four shades are gold dusted, and have a pretty, shimmery sheen finish on the lids. While the shades in the Country palette were softer and more subtle, these ones have higher colour pay off and have a bit more of a shimmer to them. All the shades work beautifully together - I personally really love shades like these, and they complement the coral cheeks and lips too.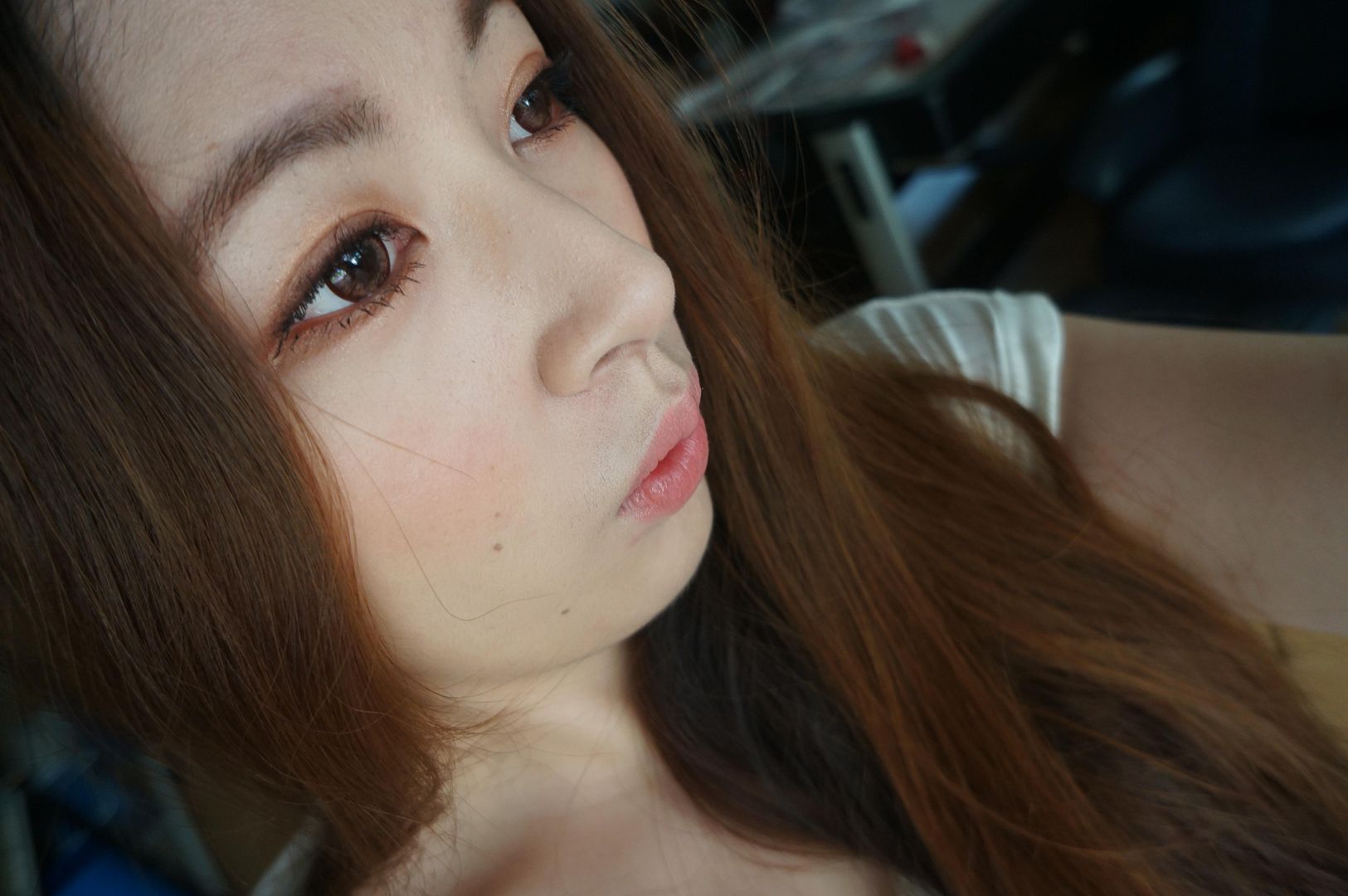 I'm wearing the lipstick, blush, and Sandbar as a base shade and inner eye highlight, Beach as an all over lid shade, and Sunshine along my lash line.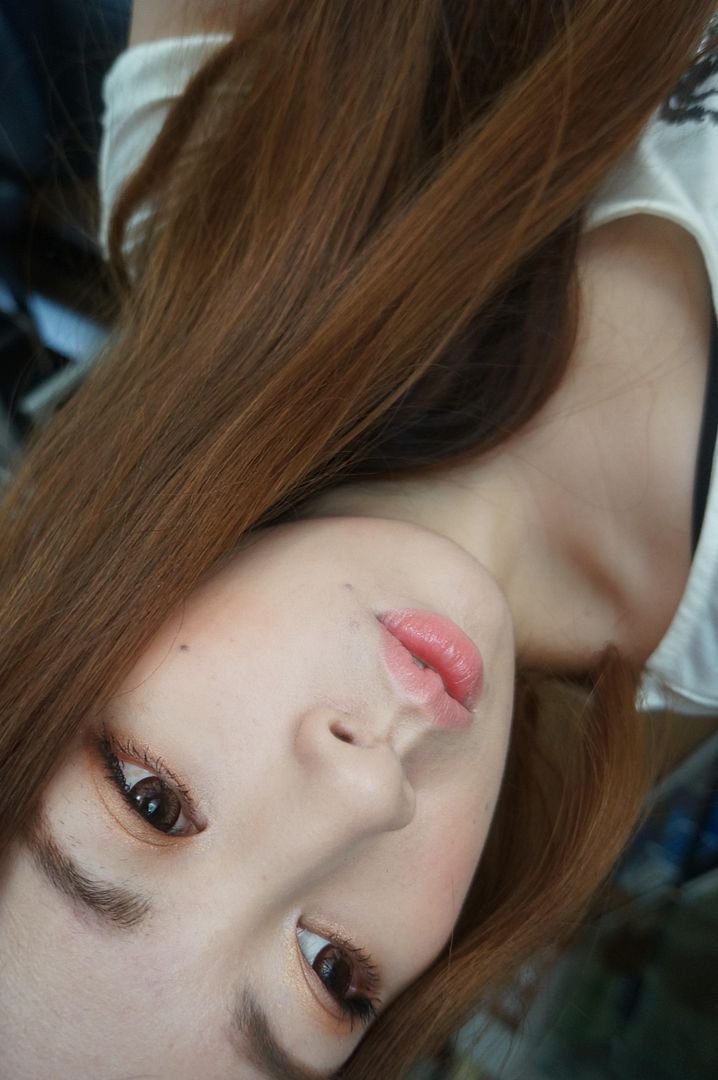 Although both Arbonne Palettes are lovely, I definitely lean towards this one more as the eyeshadow shades are more my preference, and seem to suit my colouring more too.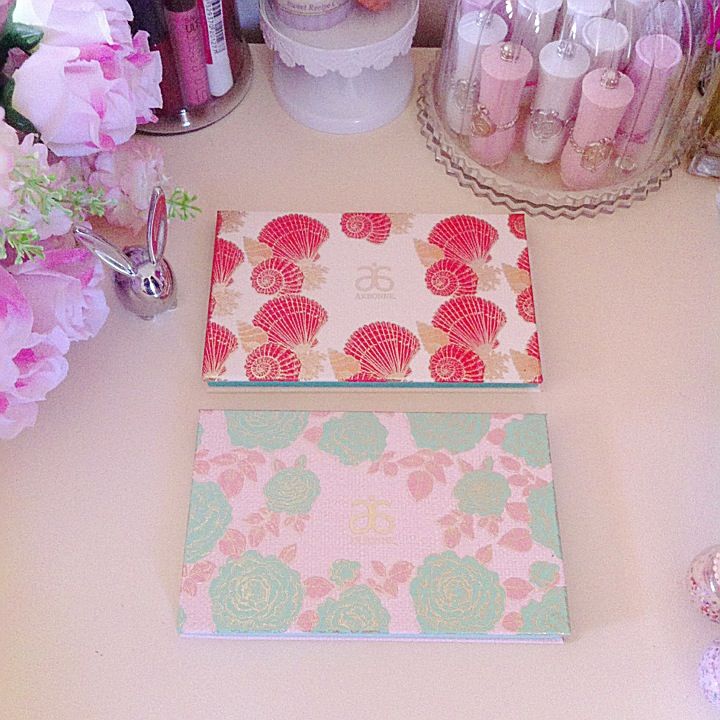 Either way, these would make lovely gifts (or treats for yourself), so you can look up the palettes on the Arbonne website here, if you're interested.
Thanks for reading!
*the product/s featured in this review was provided for review purposes - but opinions expressed are honest, and still 100% my own. For further information, please see my
disclaimer & disclosure policy
*