Hi Loves! I've got a super cute lipstick to review for you today. This was sent to me by BornPrettyStore, and I kid you not I have been loving this lipstick lots!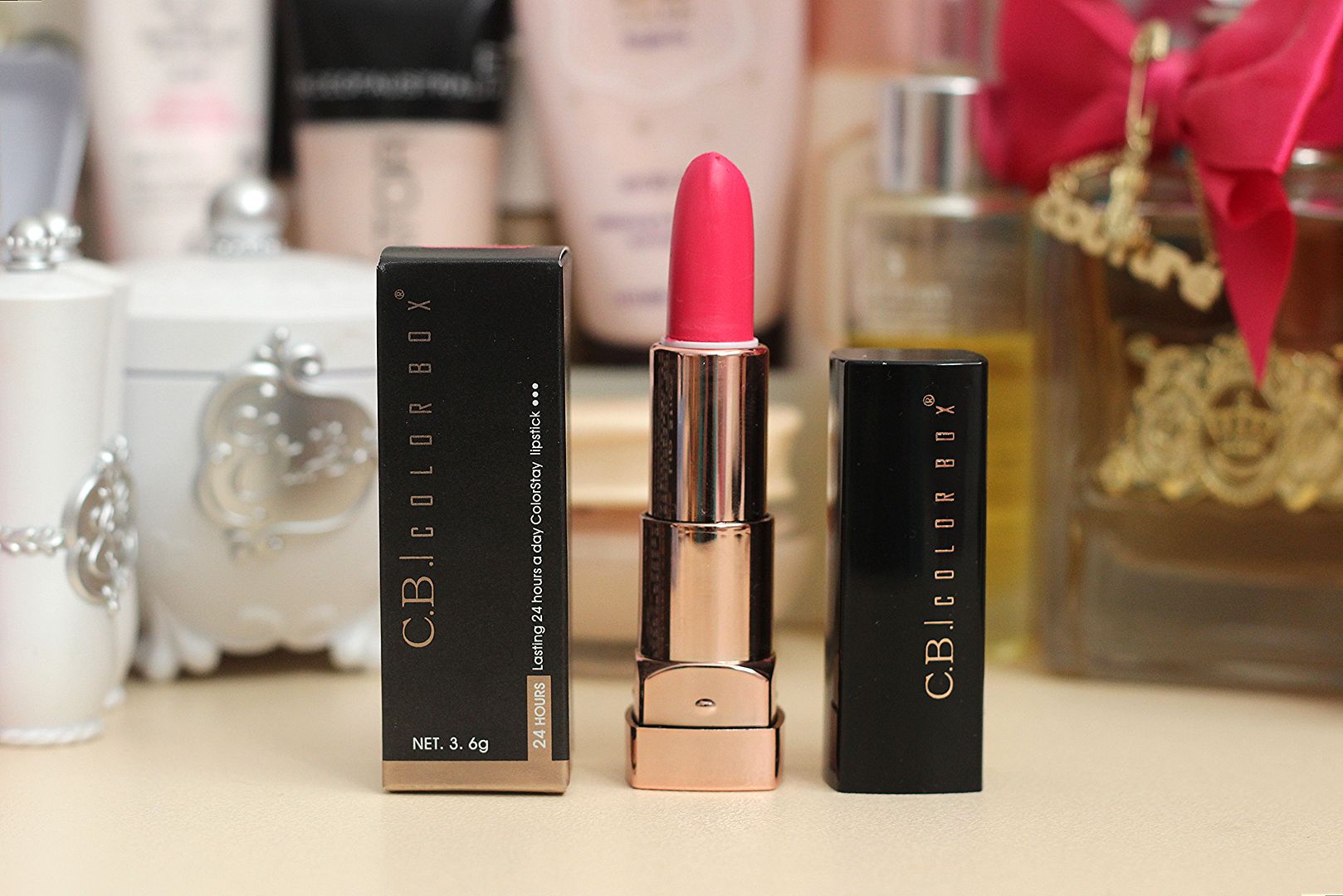 BornPrettyStore is well known for their huge range of nail polishes and nail art related products, but they also stock a fair amount of cheap and cheerful makeup.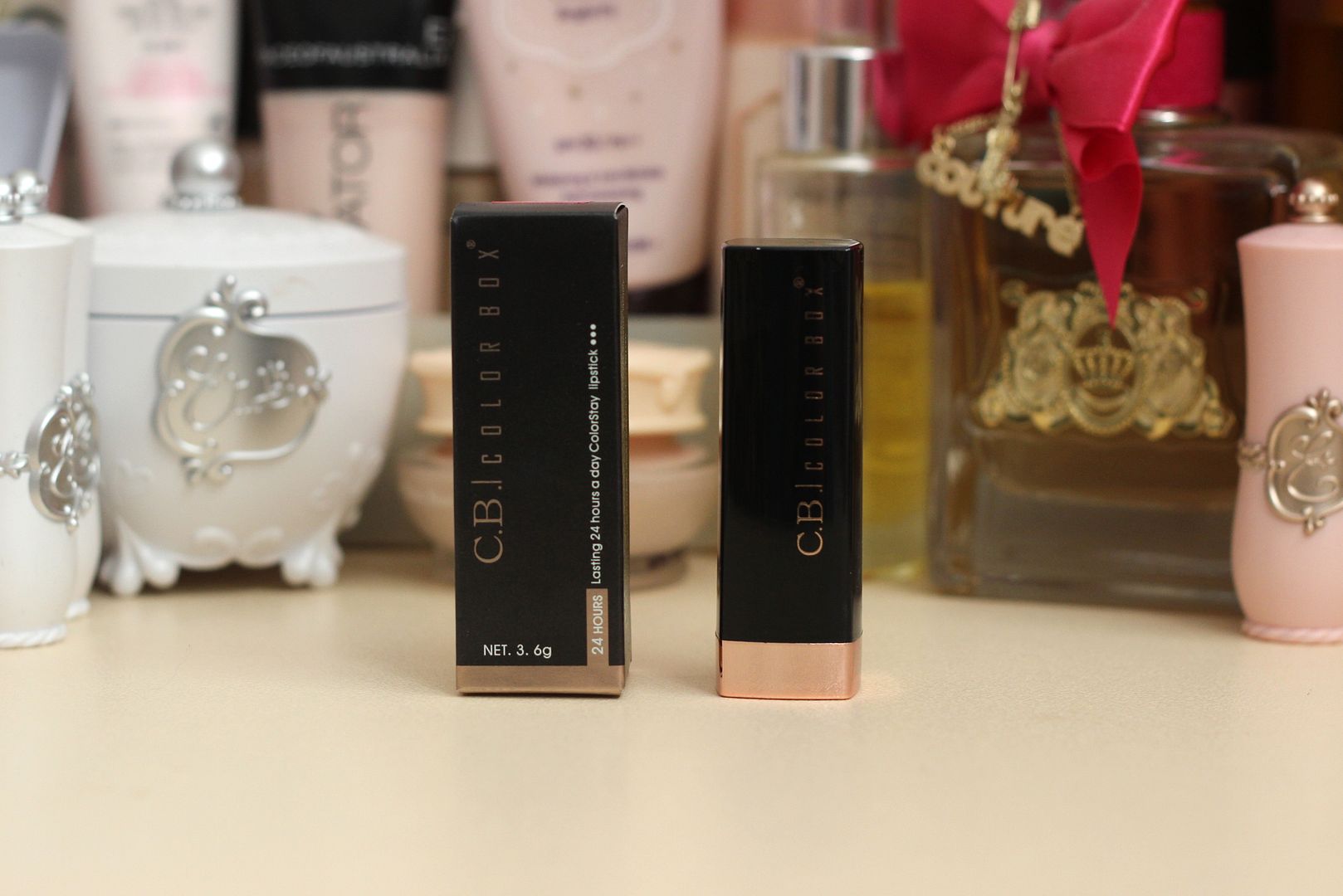 The Peachblow Lipsticks are long lasting, pigmented lipsticks, with a creamy texture and semi-matte finish. I have shade number 5, and I am adoring it. It's a very fun, bright pink lippie, which really pops on my lips.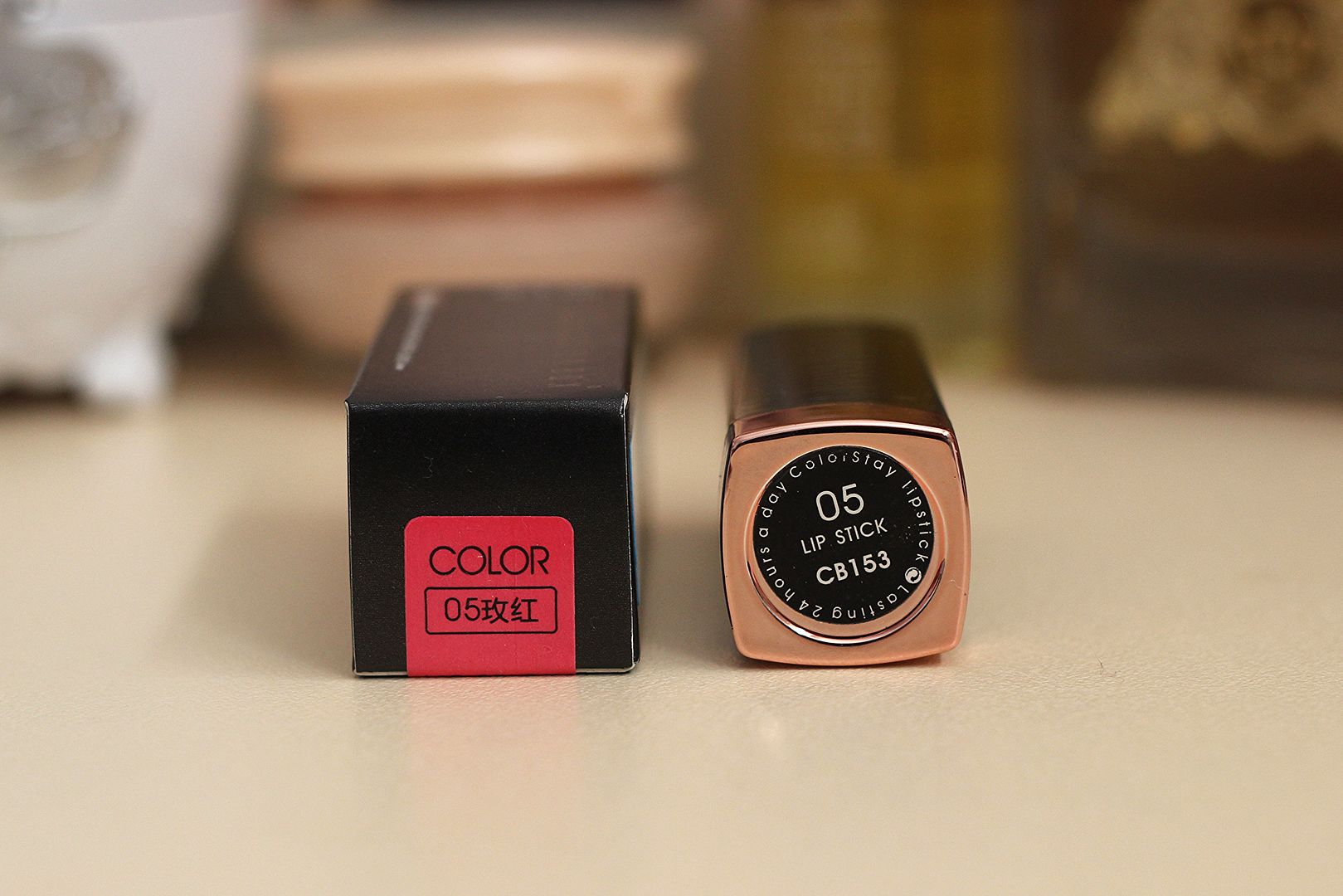 Shade-wise, number 5 could be described as a bit bubblegum, Barbie pink - but a bit more neon. It also has a hint of muave undertone.
The lipstick is very vivid in colour, providing opaque coverage in just one swipe. The texture is creamy (must be due to the Vitamin E in it) and glides onto lips without difficulty. The finish I find is semi-matte, as it still has that hint of creaminess on the lips, but the formula is still long wearing and doesn't rub off easily (this definitely requires a good makeup remover at the end of the day!).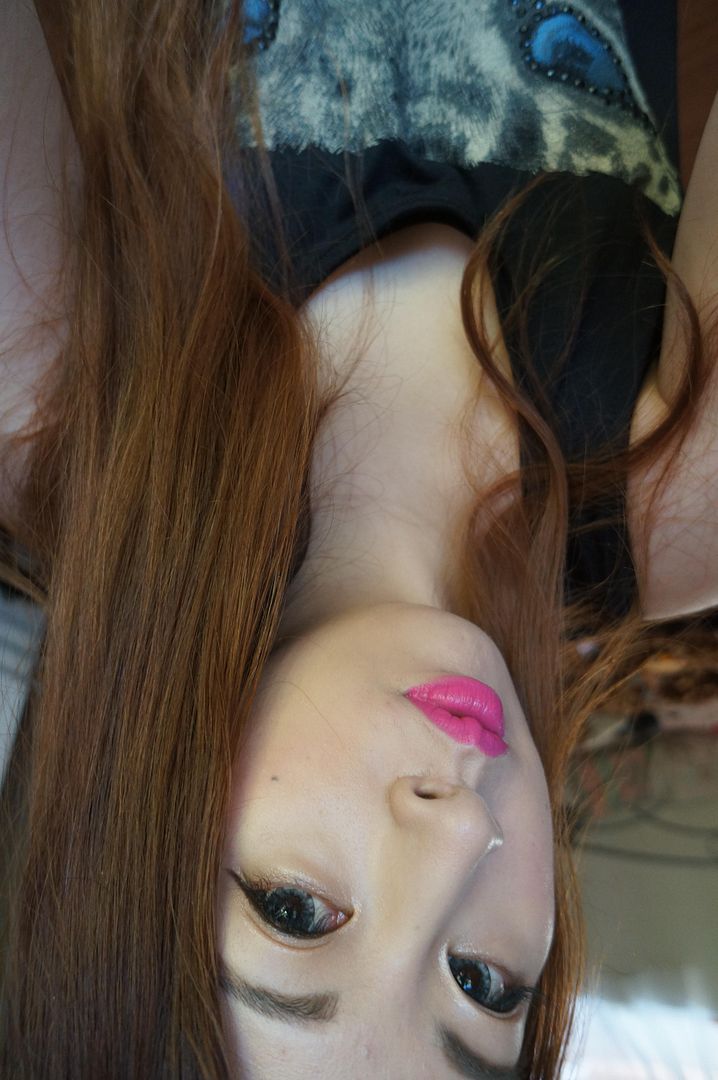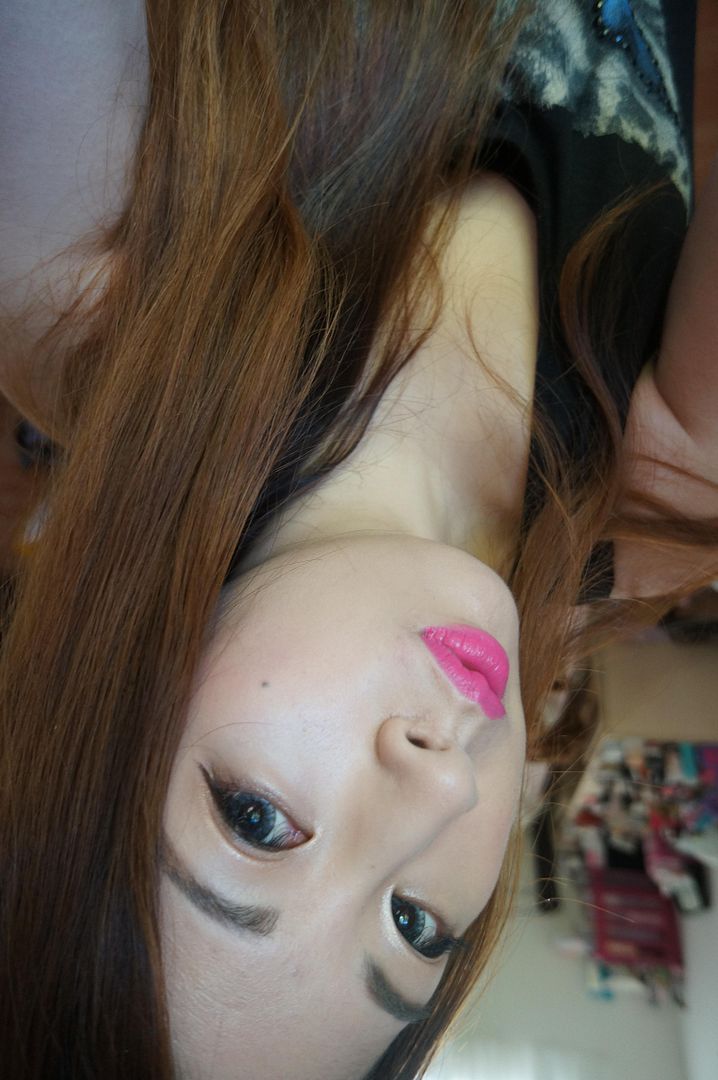 This lipstick ticks all the boxes for me - affordable, highly pigmented, creamy, and long wearing. I definitely recommend it!
You can check out these lippies on BornPretty here, retailing at a reasonable USD $5.89
And here's a discount code you can use site-wide too!
Thanks for reading lovelies - chat to you soon <3
*the product/s featured in this review was provided for review purposes - but opinions expressed are honest, and still 100% my own. For further information, please see my
disclaimer & disclosure policy
*