Back in January I bought a ceramic facial massager from Etude's Goback skincare range, and now that I've been using it about 7-8 weeks I'm ready to review it for you!
This 'Activating Massager', is a small, smoothly curved ceramic massager, with raised nodules. It's designed to help skincare products deeply penetrate the skin, and improve skin revitalisation.
But truthfully, that's not the reason I bought it! I've been curious for ages about whether things like these can help achieve a 'v-line' face, since facial massage is trendy in Asia at the moment, with claims of it helping reduce bloating, removing toxins, toning the face.
Even though Etude doesn't make any face slimming claims, I thought this tool basically played into the whole facial massage trend anyway - so that's why I got it *is gullible*
Okay, so basically this massager is to be used after applying your skincare - it's best to use a good facial oil or rich cream to allow the massager to easily glide against your skin - you do not want it to tug or cause friction that could cause wrinkles instead >_<
Here are the ways Etude suggests the massager should be used - it looks time consuming and complicated, but it's actually really easy, and it'll only take a couple of days to remember how to do all the exercises. It only takes less than 10 minutes to do too, as you only need to repeat each motion about 6-7 times.
On a side note - the first photo suggests using the massager to glide downwards along the neck, but I prefer to go upwards as it'll prevent neck sagging in the future.
As to whether I've seen any visible improvements after using this, I'd have to say yes I've seen improvements in my skin, but no to any slimming results.
So what I did notice was that
about 3 days after starting to use this my chin and jawline did look visibly chubbier or bloated, which I put down to some toxins/fat in my face being moved downwards by the massager. That bloatiness around my jawline/chin area gradually disappeared about 2-3 days later, and my face went back to normal after that.
About a week after using this every day (twice a day), I still didn't see any visible difference, though my face felt firmer along the jawline and neck. I could only tell because there was less fat when I was pinching those areas, lol.
Anyway, 6 weeks later my face is pretty much the same, so no visible slimming results for me T_T
But, Etude never claimed any slimming results, so I can't say this doesn't do what it claims, because it definitely does help skincare products penetrate deeper. And I know that because my bb creams have gotten too dark for me, which means the whitening ingredients in my Mizon snail cream have been hard at work.
I'm happy with the results - my skin seems smoother, my face is brighter, and my very old acne scars are visibly lightening up. I can only pinpoint time and this massager as the reasons, since I am not using any other new skincare.
I guess that's it! I think this massager is really good for anyone who wants their whitening or anti-ageing products to sink in more, or for anyone who wants to prevent a sagging jawline/neck, but don't get it under the hope of achieving that v-line face shape!
Does anyone do facial exercises (with or without a ceramic tool), and how effective is it?
Thanks for reading ^^
xoxo Tulip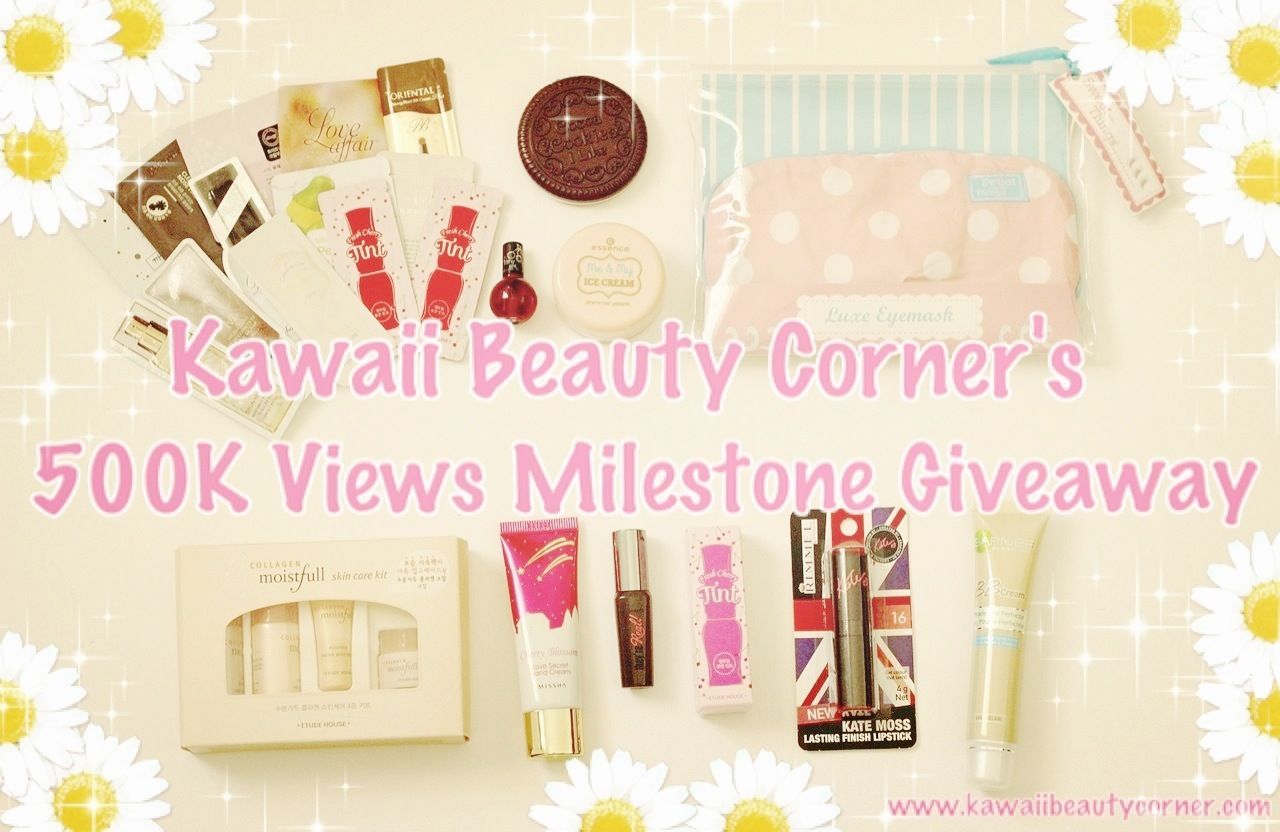 And if you haven't checked out my current giveaway yet, make sure you do now - there's Etude, Missha, Benefit, Rimmel, and more goodies to be won ^^