Hi loves! Well, it's officially Autumn down under right now - but even though it's still hot like Summer, I'm super excited because I'm just dying to try one of this season's hottest trends - burgundy or wine coloured lips!
You're all probably quite used to seeing me with vivid pink or occasionally red lips, but I want to go vampy this season! *is overly excited*
I was recently sent some lovely Arbonne cosmetics to trial (I reviewed some of this range last year here, and was impressed with the quality and performance), which are supposed to be perfect for Autumn wear - a light mineral powder, and a wine shade lipstick.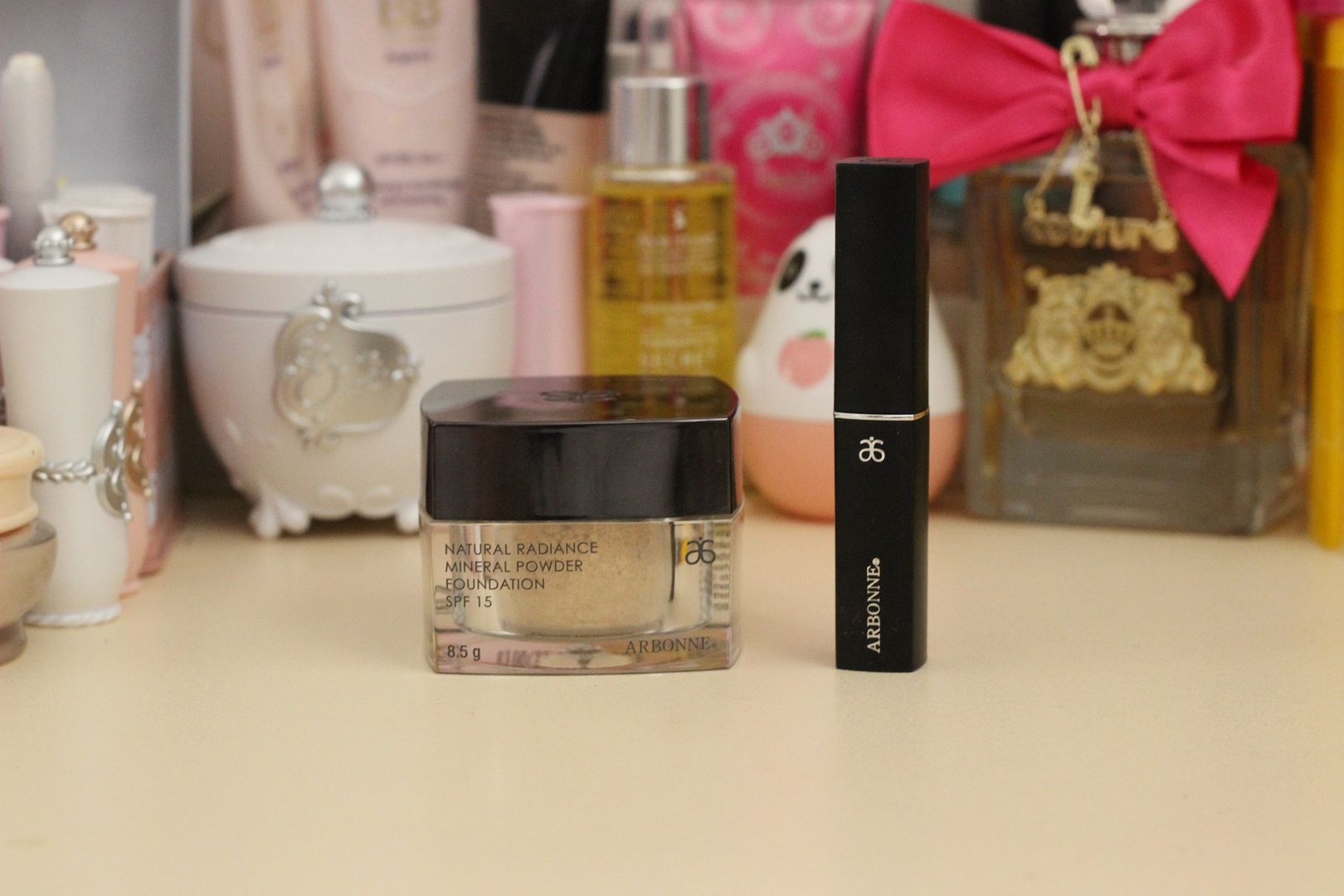 Matte skin and vampy lips are the main points for on trend Autumn make-up - now I generally prefer dewy skin and vivid lips, so I was curious to see what these products would look like on me!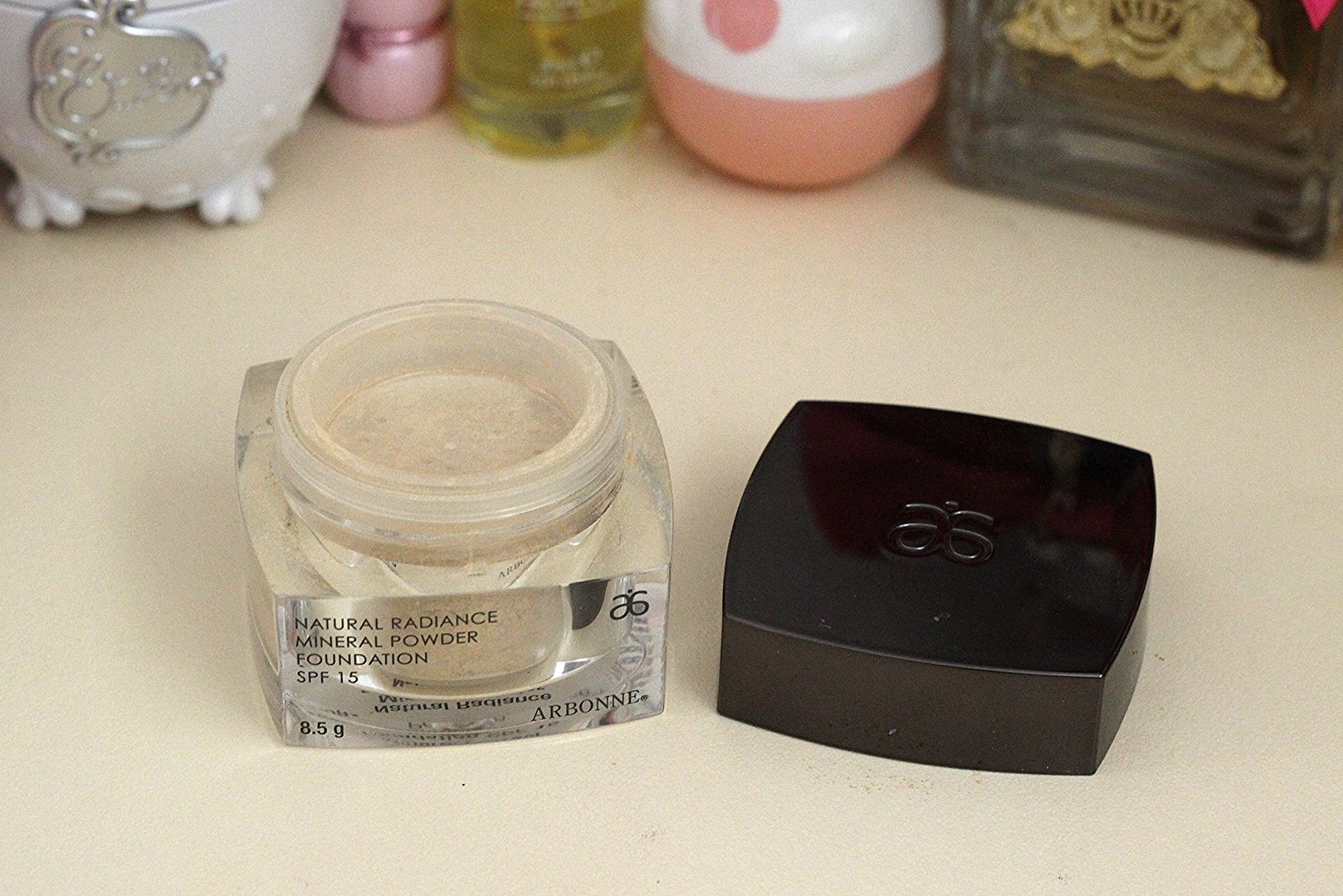 The Natural Radiance Mineral Powder Foundation is really nicely packaged. This is only my second time trying mineral foundation, but I was impressed. The powder is really silky and though it applies sheer, it can easily be built up for full coverage. It covered redness and uneven skin tone really well, but only minimised rather than covered active blemishes
and old acne scars.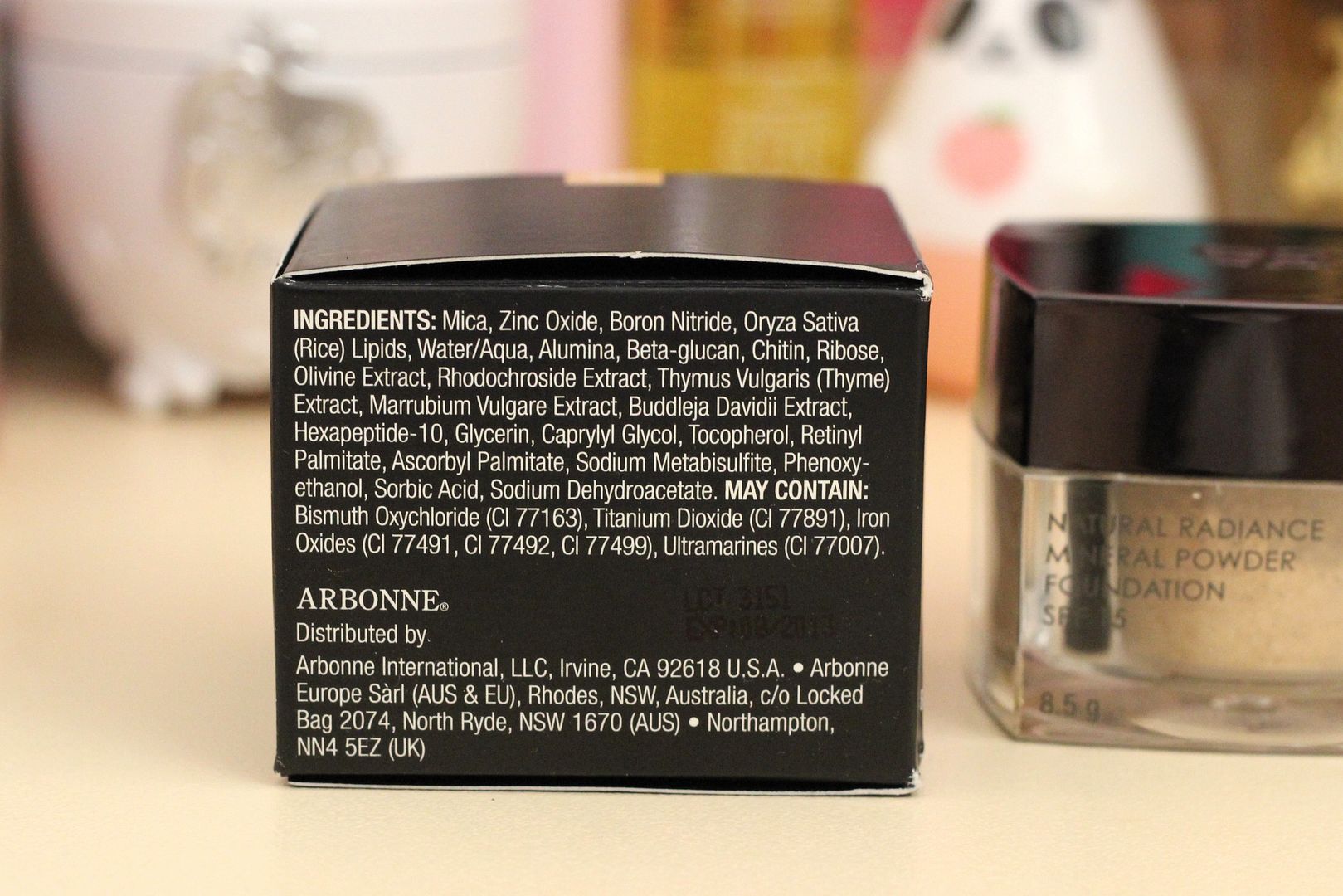 The downside of the powder is that it's overly 'radiant' - lightly applied it gives a beautiful glow, as well as creating an impression of smooth, almost photo shopped skin. But applied as full coverage it goes from radiant to shimmery - though thankfully not glittery.
Based on that, my opinion is that this is perfect for anyone with really decent skin already, who'd only need one light layer for coverage. Those with redness and other issues would probably find it overly shimmery when using it for full coverage.
If you've read my review on the last Arbonne lipstick I tried, you'd know that I really love the smooth formula and awesome pigmentation. Arbonne's lippies are really gorgeous, though on the pricey side.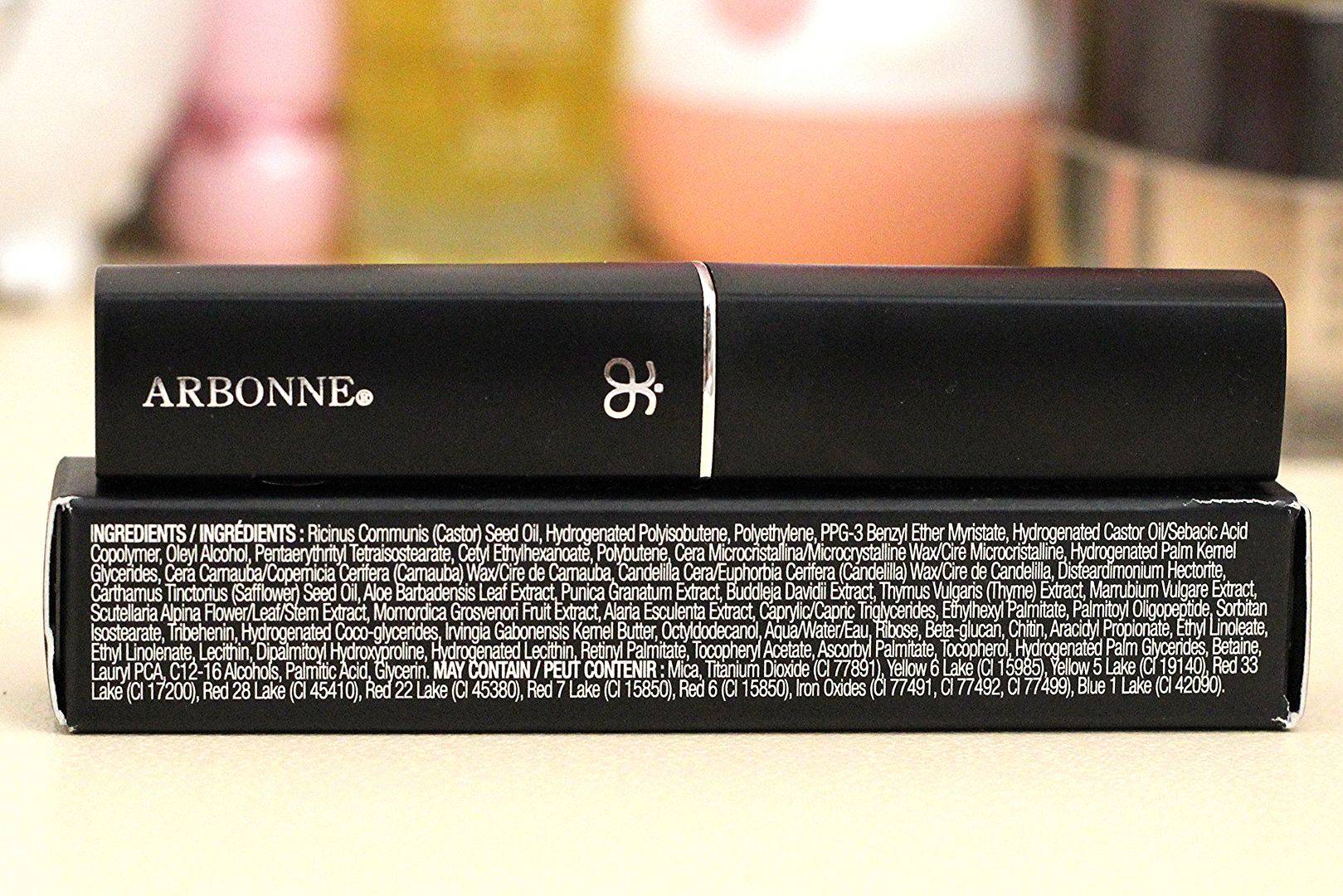 Heavy swatch of Scarlet, and the mineral foundation in Porcelain
'Scarlet' is a gorgeous vampy shade - a deep, almost bloody red shade that's perfect for Autumn and Winter wear. I think it'd look so gorgeous paired with a grey or charcoal wool coat!
It's a really beautiful colour, though I need to keep experimenting with eye makeup and blush, as I can't quite seem to pull off a proper Autumn look together quite yet - since I'm used to wearing sparkly eye shadows and sweeter pink cheeks, which just don't match! I will persevere though.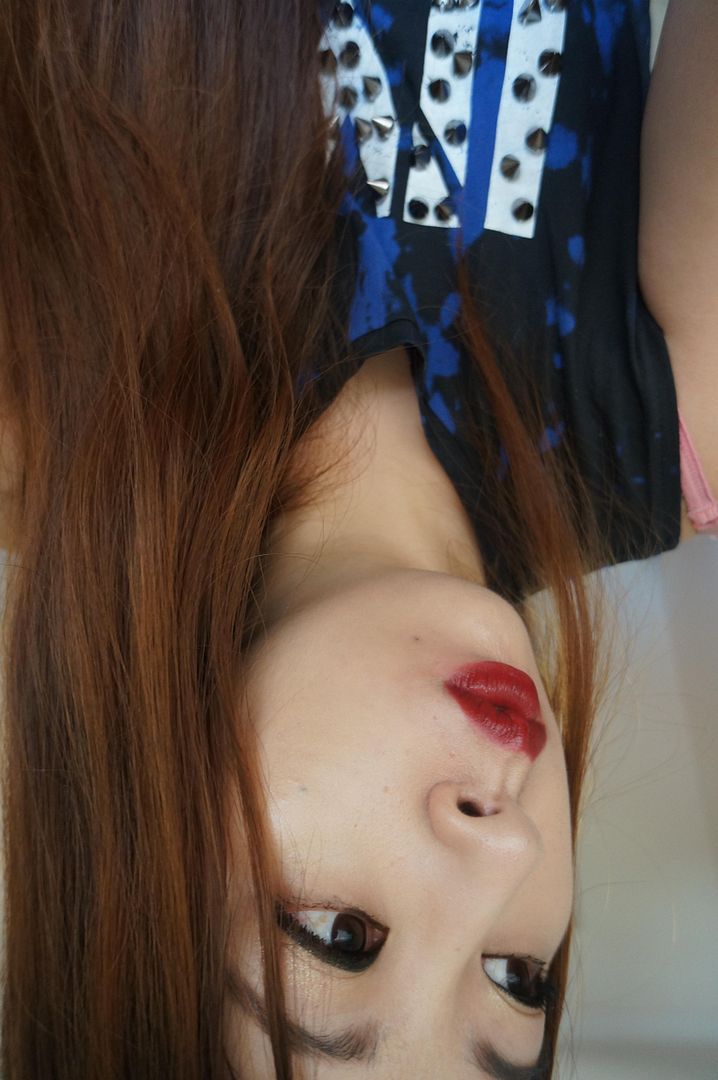 The mineral foundation worn as full coverage
Wearing the lipstick full coverage too
This is more of a rock and roll look than an Autumn look though, lol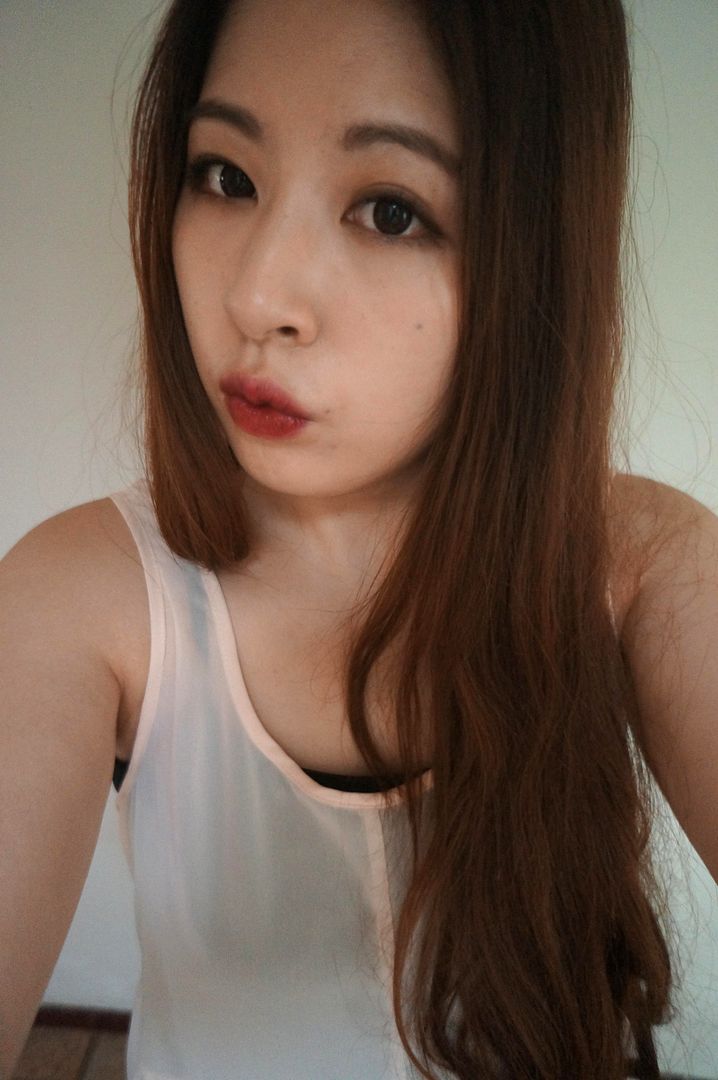 Wearing Scarlet as a gradient lip
And a light dusting of the mineral powder over cc cream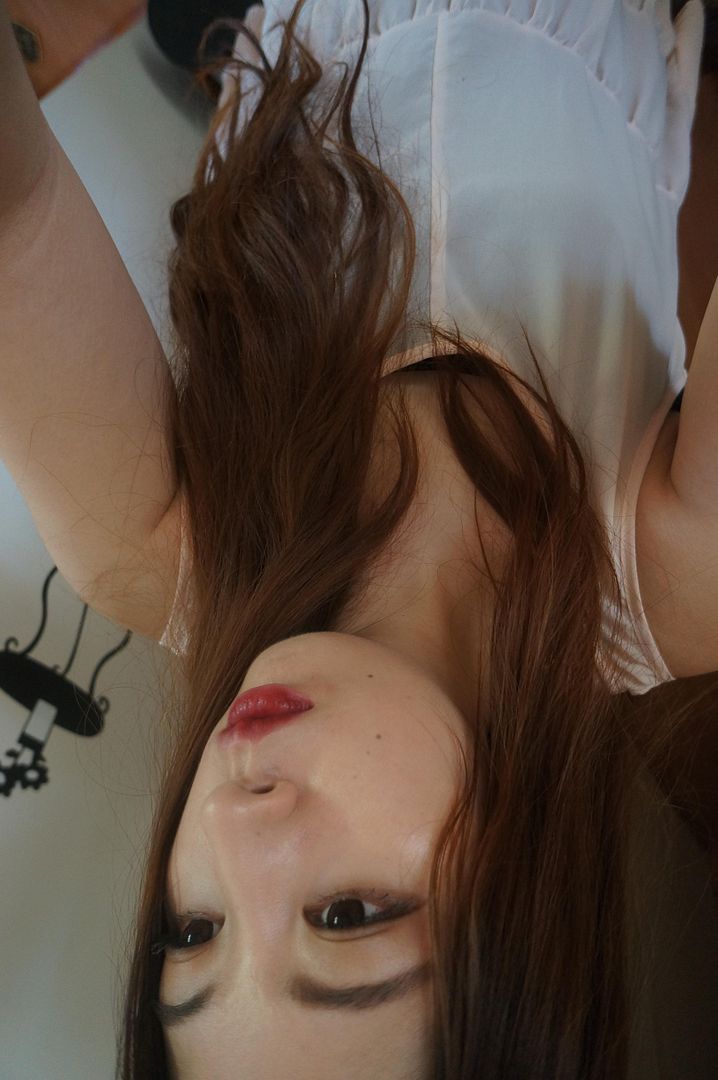 Lipstick has been blotted and patted with my finger for a softer finish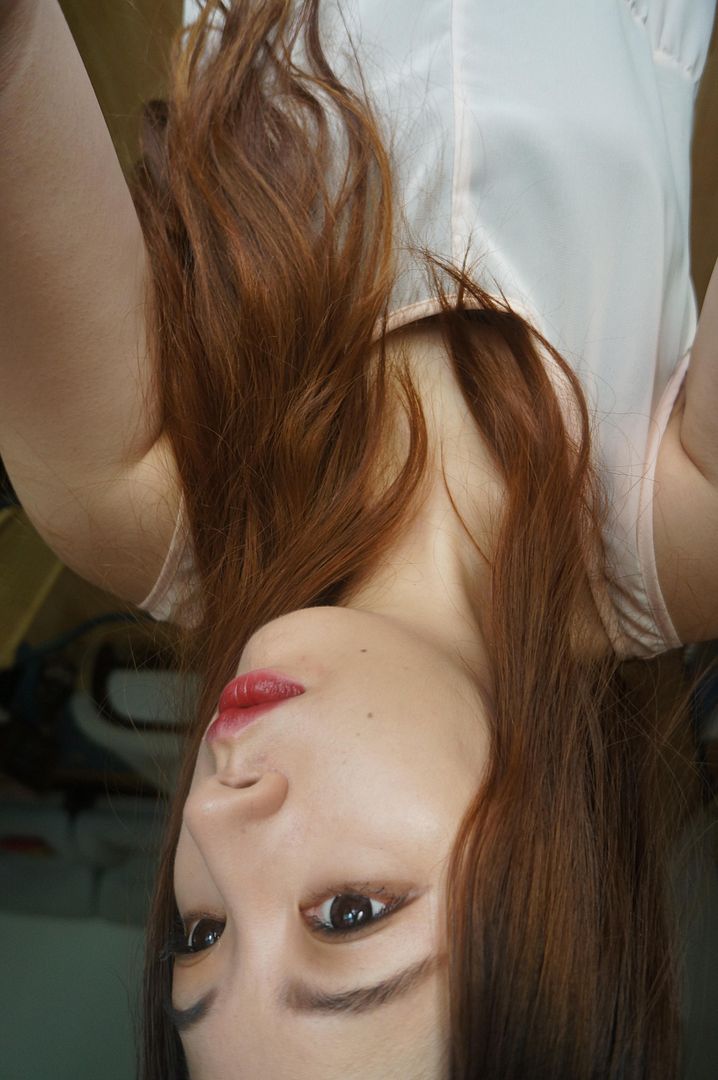 Bright lighting shows off the radiant finish of the mineral powder~
To the lovelies who wear vampy lipsticks a lot, what sort of eye makeup do you wear with it? And do you use blush? I'd love some tips because I really want to be rocking vampy lips this Autumn! Thanks in advance girls ^^
And if you're interested in the Arbonne range, definitely check out their website
here
Thanks for reading lovelies! Chat to you soon~
And if you haven't checked out my current giveaway yet, make sure you do - there's some really kawaii beauty goodies to be won ^^
*the product/s featured in this review was provided for review purposes - but opinions expressed are honest, and still 100% my own. For further information, please see my
disclaimer & disclosure policy
*