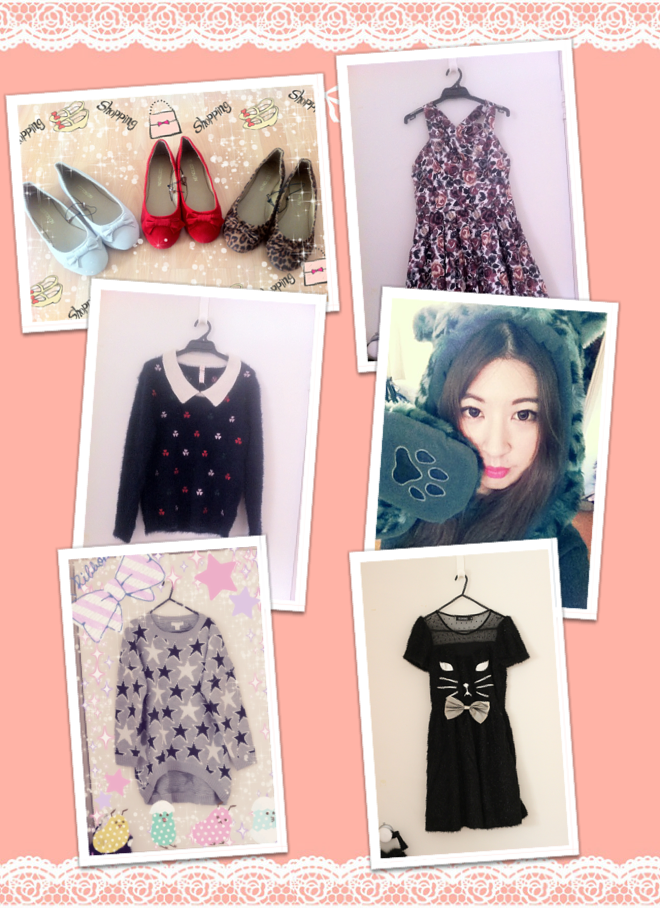 Hey cutie-pies, welcome to part 2 of my June haul posts~!
I kinda blab a lot in my haul posts (cos I find writing so therapeutic), and I know some of you prefer shorter posts, so I decided to split my June haul into a beauty post and a clothing post.
I did manage to pick up a few new things for my (overstuffed) wardrobe, so here they are!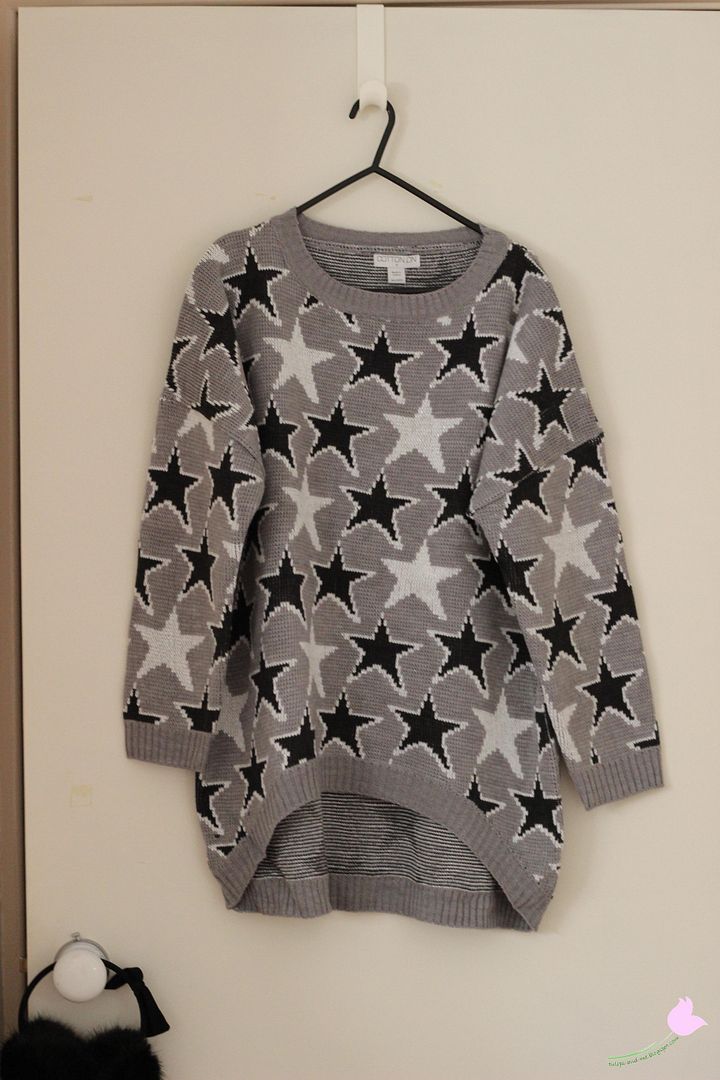 I've been wearing this star print sweater as much as I can (to the extent that I worry that people think I never wash it, lol) because it's baggy, cosy, and covered in stars. Some people like Winter because they get to play with layers in their outfits - not me though, give me something thick and cosy and in one layer, and I'm happy as a clam.
Continuing the cosy sweater theme, my mum bought me this super sweet and cute fuzzy jumper. It kinda makes me look like an innocent high-schooler - which I must confess to secretly liking :P
This is from that Asian clothing shop on the top level at Harbourtown (Perth city). When it first opened the clothes were really tacky, but in recent months their new stock is *super* cute - if you like cute fashion you need to check it out!
Now for one of my most anticipated parcels of the month. I made my first purchase off Romwe, when they were having a sale, and the one thing that caught my eye?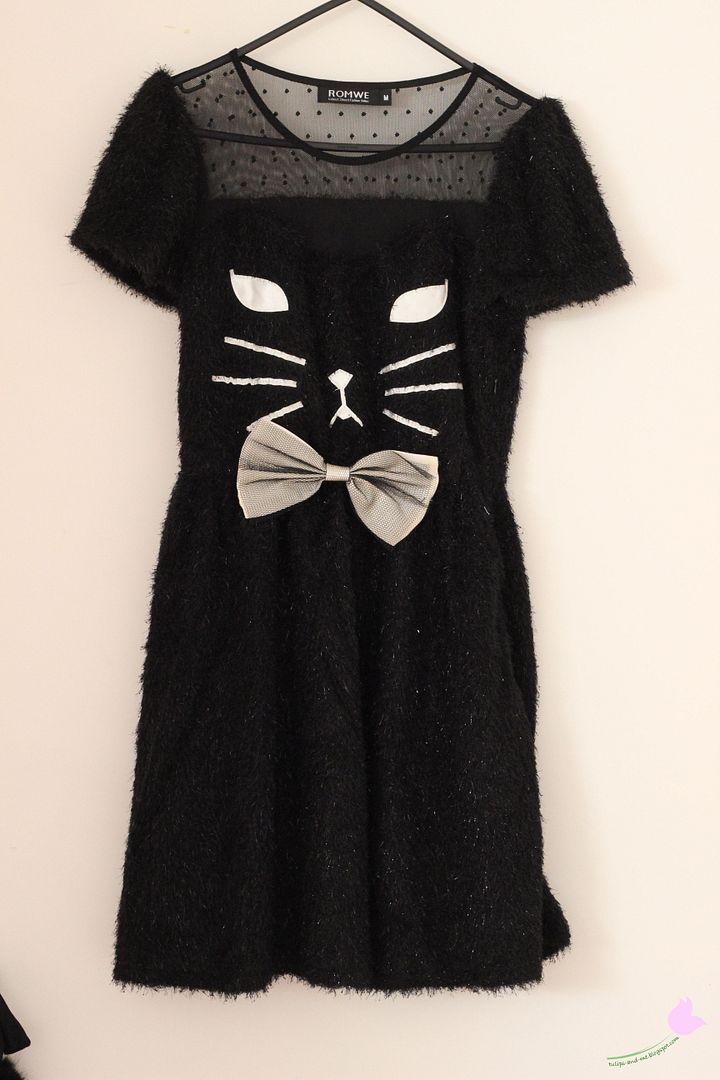 This cat dress! It's a dress - shaped like a cat - a cat!
The material looks weird here, but it's pretty cute in person. I think it has to be one of my quirkiest buys yet?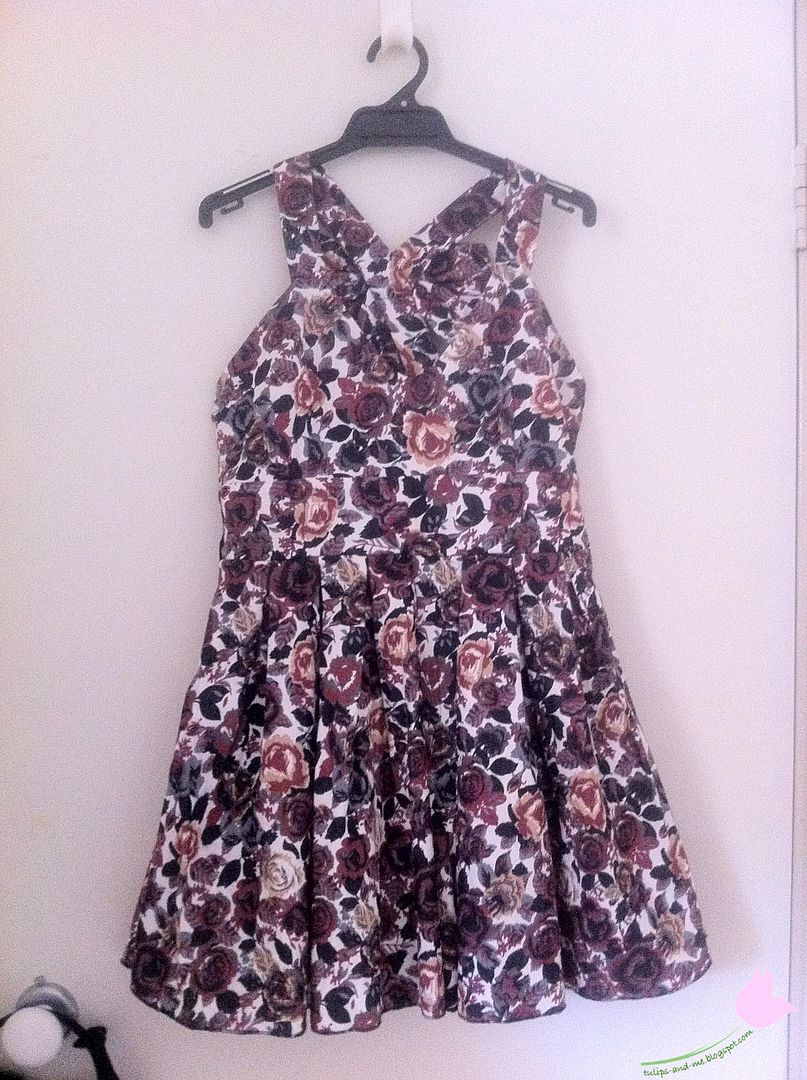 And here's the newest addition to my dress collection <3
The shape is super flattering on my body - there's tulle underneath the skirt to make it flare out, which seems to flatter my waist, and hide my hips and thighs. And there's a bow on the back...you know me - put a bow on anything and it immediately makes me want it 90% more.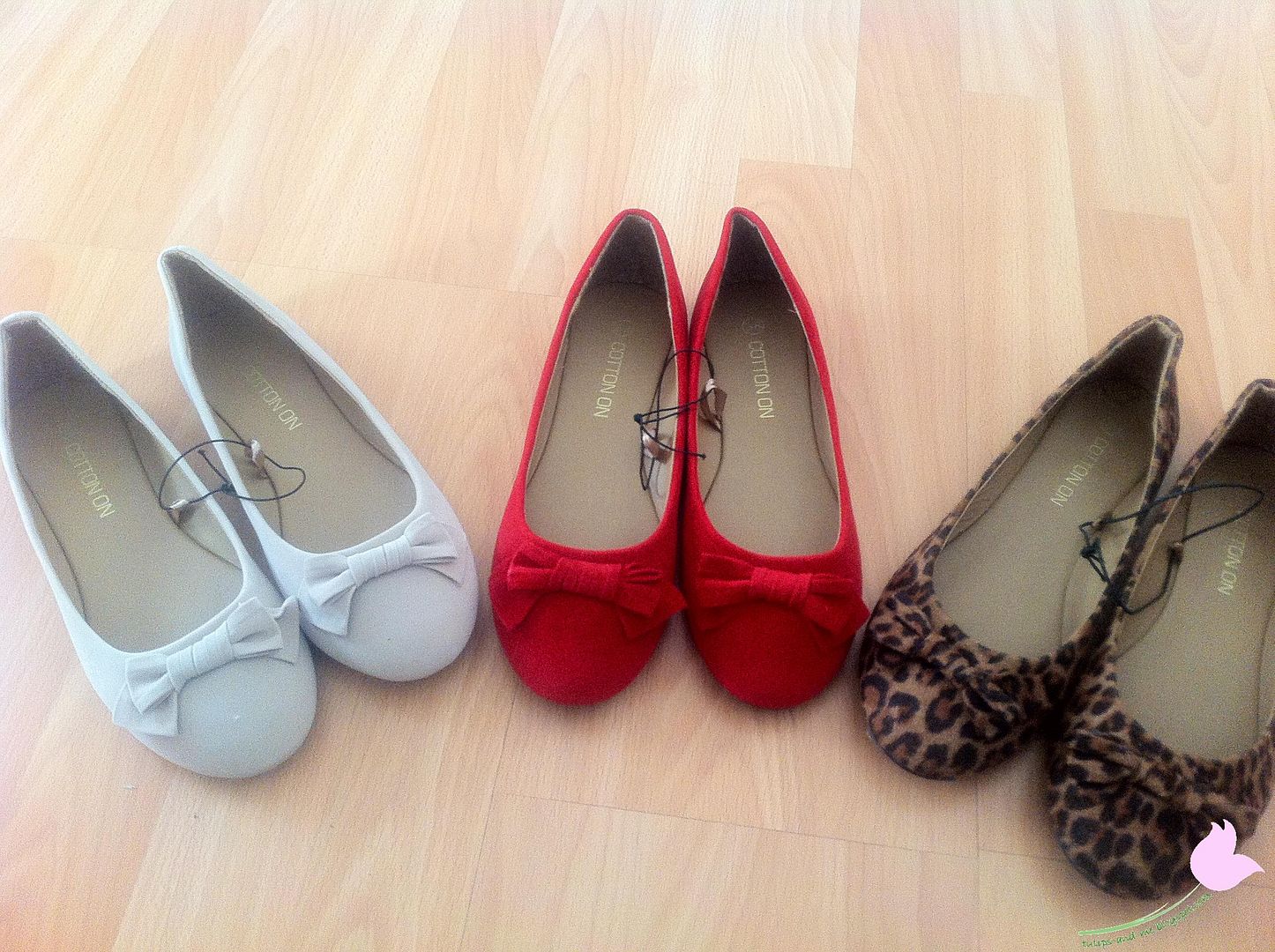 $2 per pair...I kid you not. Cotton On's currently having their clearance sales so you might wanna check out your closest store if you can. I've said before that Cotton On/Rubi Shoes are cheap and flimsy, but I still keep buying them because when they drop from $20 to $2, of course I'm going to!
I've only tried the red pair so far but I can say they weren't painful to break in, and the sole is reasonably thick so they aren't flimsy like some of their Rubi branded shoes are. The leopard pair seems to have the thinnest sole, but I haven't tried them yet, so not too sure on the quality of that one.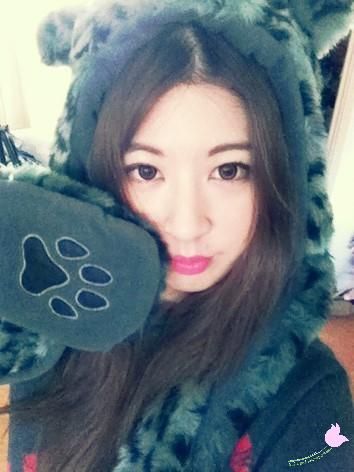 And to finish off this month's clothing haul, here's a little random something I picked up at the Dotti outlet shop at Harbourtown. It was $5. And you know I have a thing for leopard prints, and animal ear hats/headbands, so this was a must buy~
That's all for now, thanks for reading!