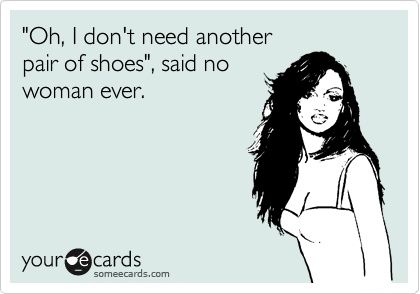 Hi all, I'm back with another haul post! 
So I went a little crazy with my online shopping, and before I knew it...I had bought 7 pairs of shoes within the span of one month >_<
Haha, that's why I'm doing separate haul posts instead of my usual one big post, because if I did that, I might faint after seeing everything I accumulated this month! You already saw my Dorothy Perkins post, where I bought 2 pairs of booties, and in today's post you'll see the next three pairs I bought, from Australian shopping site brandsExclusive.