Hi all, here's my August clothing haul post! Last month was mostly about getting my wardrobe ready for Spring, with an injection of fresh, pretty colours.
My meagre blouse collection has ballooned beautifully with these new additions, mostly thanks to Cotton On. Aside from the colours, I also really like the flowiness and movement of these sheer tops - they're flattering too (for hiding my flabby arms, lol) <3
The only problem is that since I'm mostly a dress girl, I'm now lacking a few bottoms to pair with these blouses! But, I suppose that's a good excuse to do some more retail therapy?
Also couldn't resist this adorable purple dress from Ally. Purple is one of my fave colours, and the twisted bow detail at the neckline is such a cute touch~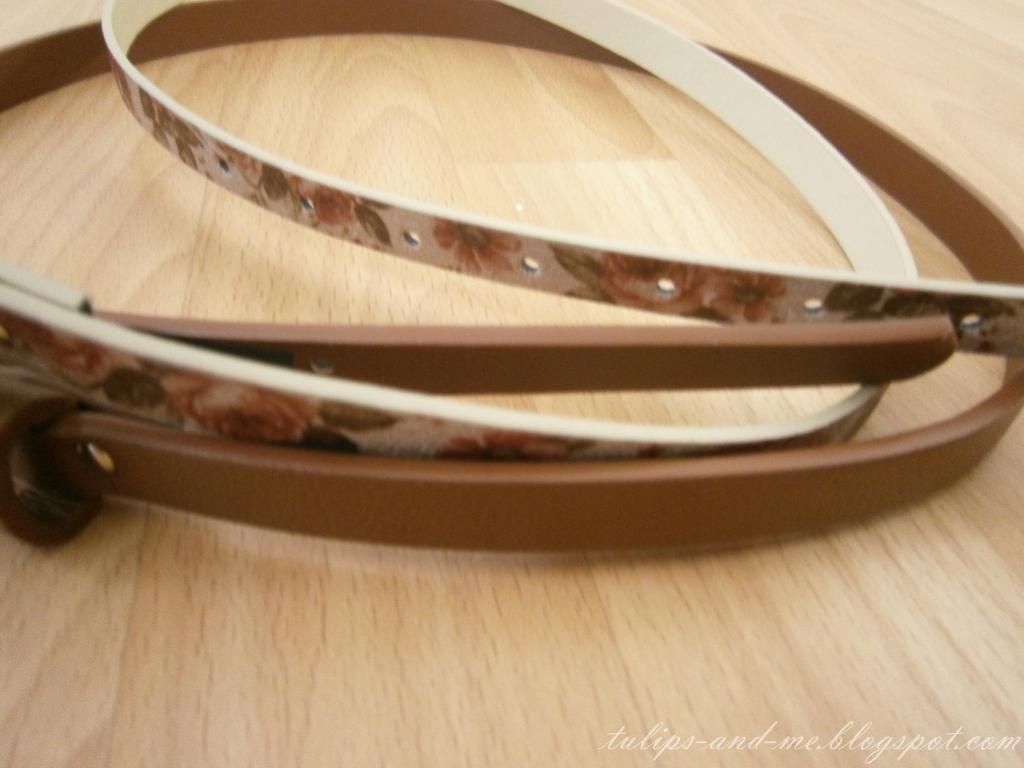 And here are two belts I recently purchased from Equip. A skinny tan belt has been on my shopping list awhile now, but I keep forgetting to track one down. I saw this 2 pack on sale, with the prettiest floral pattern belt, for $5, so I had to snap it up.
Spring, here I come~!
What pieces have you been adding to your closet this August?