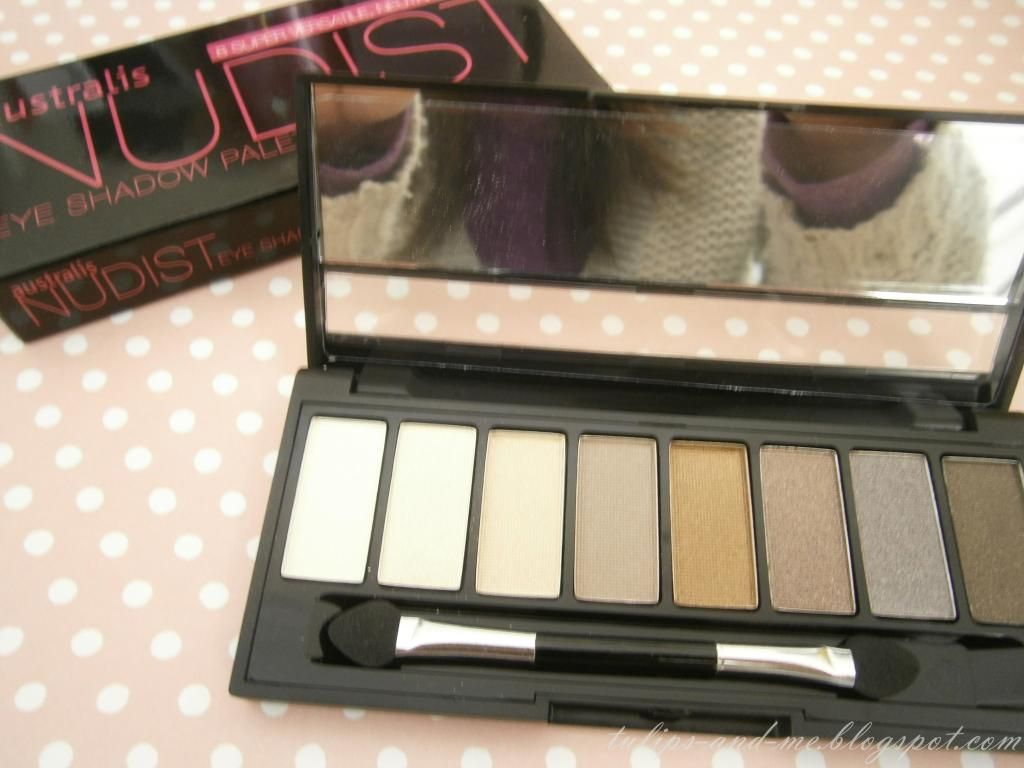 Australis - NUDIST eye shadow palette
The poor girl version of the Urban Decay NAKED palette, maybe?
Hi! Welcome to my August beauty haul post~
It seems August was a good month for me, beauty-wise. There were quite a number of sales and clearances happening, so I managed to pick up some interesting products to try for cheap. And for once, this beauty haul is a more a mix of Asian, Australian and US brands :)
I tried to be good, and only made 2 small online orders last month - but that probably meant I spent more in stores instead, to sate my shopping thirst...
Australis Make Up Finishing Spritz
Maybelline New York Baby Lips Pink Glow - Baby Pink
Cute packaging, cheap price - how can I resist?
Skinfood Milkshake Point Make Up Remover
It's a cute remover - gotta shake it till its frothy~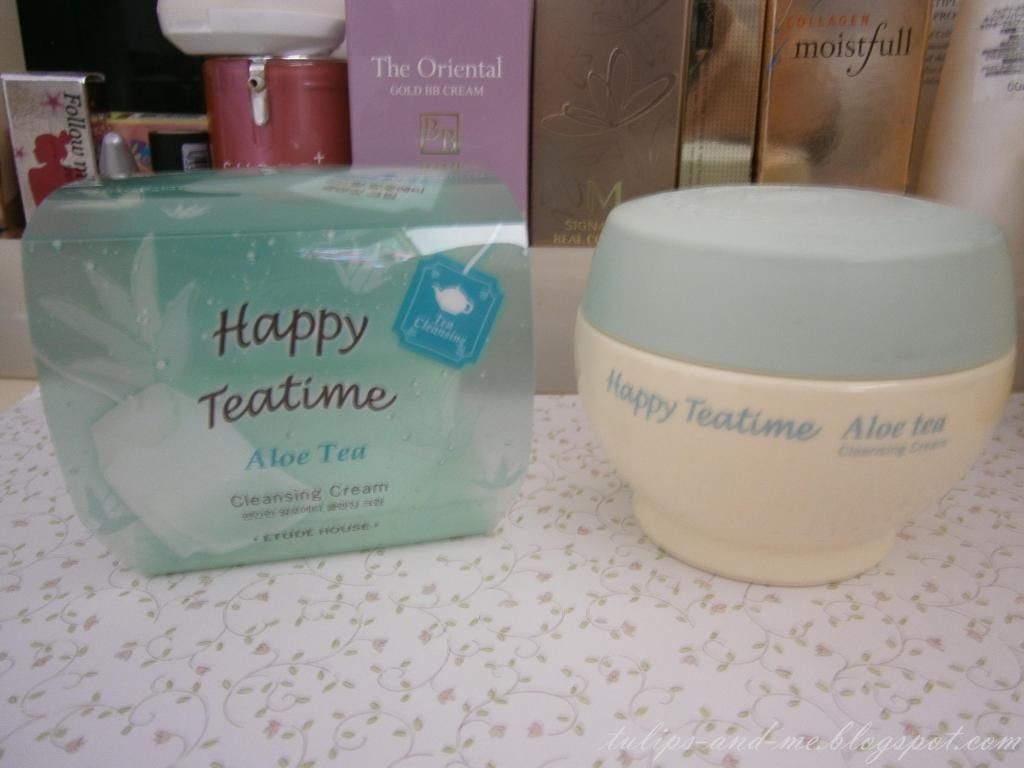 Etude House Happy Teatime Aloe Tea Cleansing Cream
My Etude House obsession continues!
Kuan Yuan Lian Cucumber Water (toner)
Really gentle, simple toner
Yanwalli Toner
Another toner, this one has whitening properties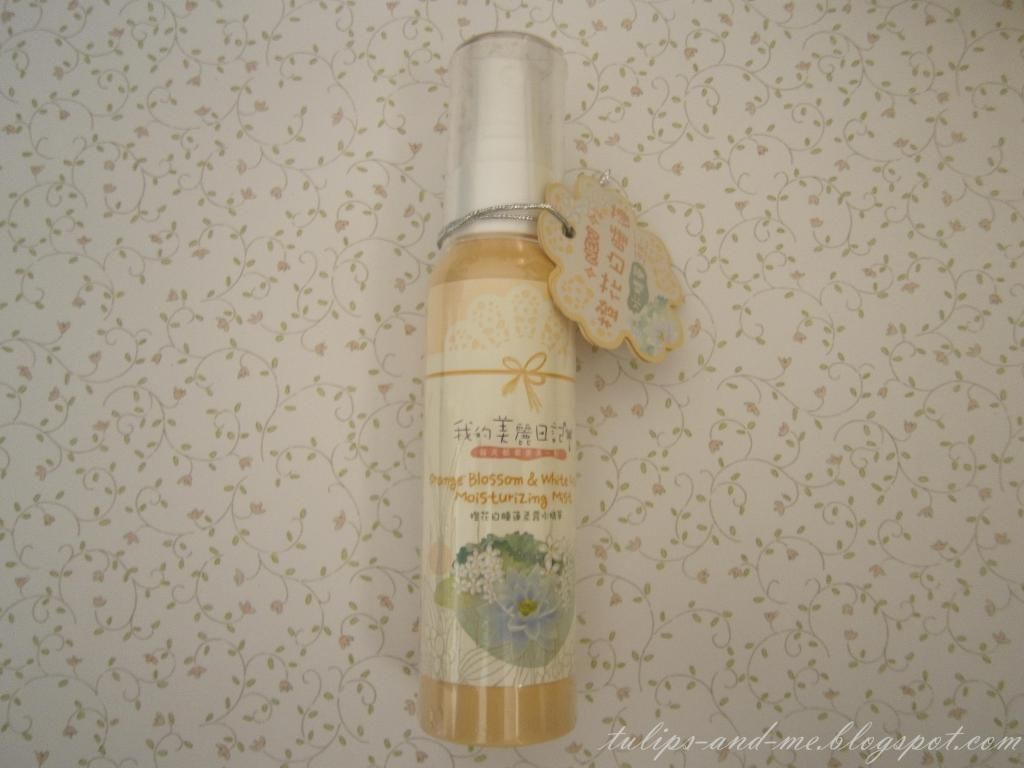 My Beauty Diary Orange Blossom & White Lotus Moisturising Mist
Cute, but kinda small, face mist from Sasa
Face of Australia Primer
Hate the packaging, but hey, it's oil free, and a 3 in 1 product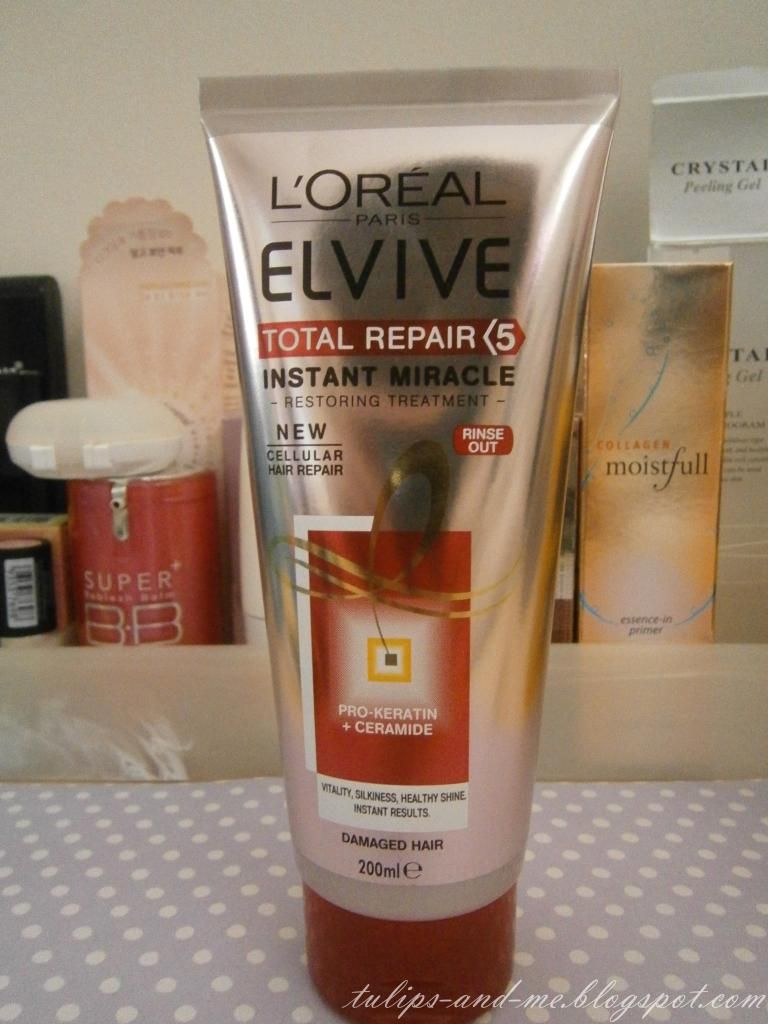 Loreal Elvive Restoring Treatment
On special for $4!
My aunty swears by it, so I'm gonna try it~
My hair is so dry lately :(
Bloom Mineral Foundation - Parisian Princess
From $34.95 to $5
Bloom - Prep and Prime Primer
Bloom Foundation and Concealer Brush
Can you believe that I picked up this brush and the primer (encased in a black mesh carry bag) for a measly $5? I actually went back to pick up another set, once I saw that the brush seems like reasonably good quality. The pack normally retails for $39.95
Bloom Cosmetics is an Australian owned brand, which I've never really paid attention to, until I popped into Target and saw all of its stock on clearance. Apparently Bloom is heading purely online soon, so it was a good opportunity for me to try another local brand (at bargain prices).
Covergirl eye sticks - silver, gold
$0.86 each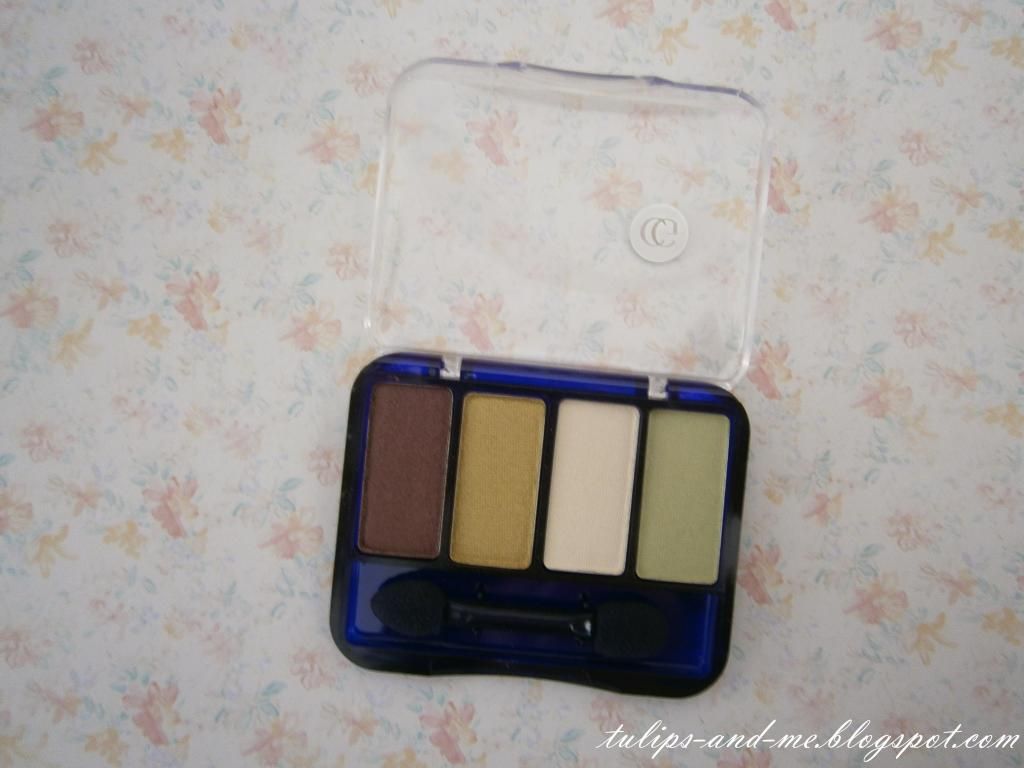 Covergirl 4 kit shadows - Dynamite Drama
$1.00 - what a bargain!
Maybelline eyeshadow
$1.00
If you like, you can make a request in the comments section for a particular product you'd like to see a review on first. Though I still have a few reviews to write up for last month's
haul post
to get through. Ahem, so many products, so little time >_<
Anyway, thanks for reading!
I wanna know, what sort of beauty goodies did you buy this month? Or, what's on your list to buy this month?
Just a quick reminder - my giveaway ends in about 2 days, so get in quick for a chance to win some goodies~