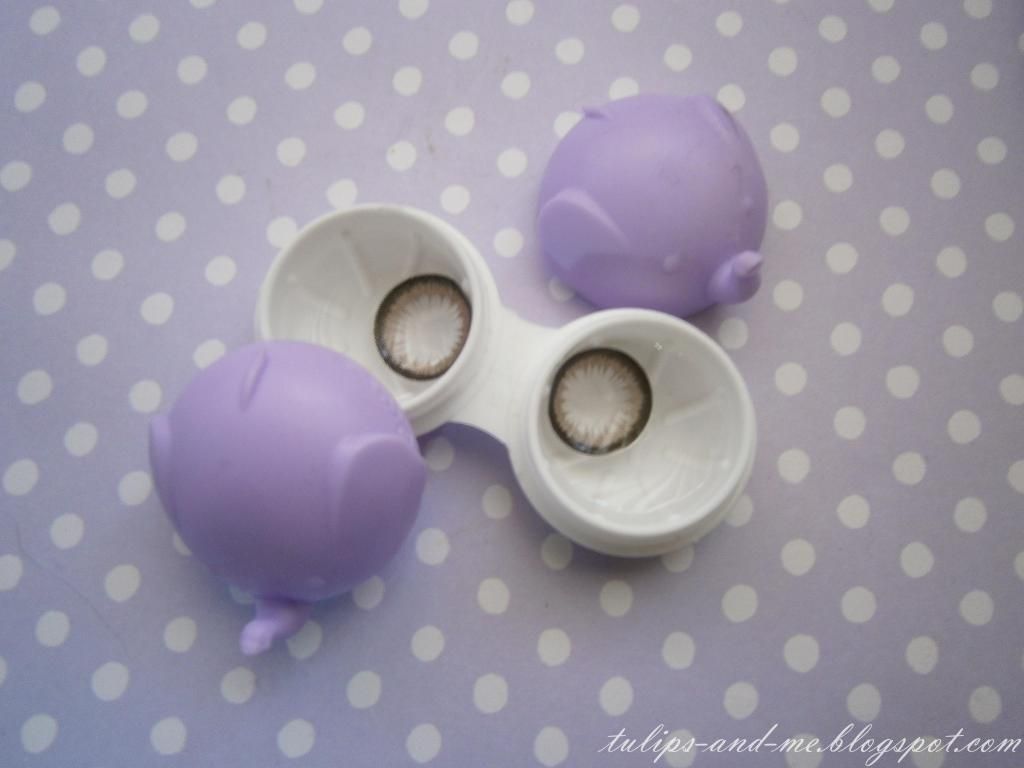 Hey everyone! Today's post is a circle lens review ~ it's been a while since I last did one *0*
Generally, I like my circle lenses to have a more obvious design, but every now and then it's nice to have a more subtle look!
These are the ever popular Princess Mimi Almond Browns - lenses that offer a sweet dolly look, while still having a very, almost-natural design.

Natural indoors lighting

With flash

Natural, bright sunlight
COMFORT
I find these lenses quite comfortable - though I would suggest anyone prone to dry or tired eyes should consider putting in some eyedrops somewhere around the 4 or 6 hour mark, just to maintain that level of comfort.
I could go up to 6 - 8 hours of wearing these without any discomfort.
These are certainly one of the more 'toned down' looking lenses I've tried.
Whereas other lenses are mostly patterned, with a small pupil hole, the Almond browns are the opposite - with only the outer edges having a printed design.
First, there is dark brown limbal ring, which gives the wearer a sweet, dolly look. And that is then
followed by an almond? coloured design - it's quite subtle when worn on brown eyes.
On my darker eyes, these lenses appear very dark in natural indoors lighting. In that regards, it does have a more 'natural' effect while still looking quite dolly-eyed!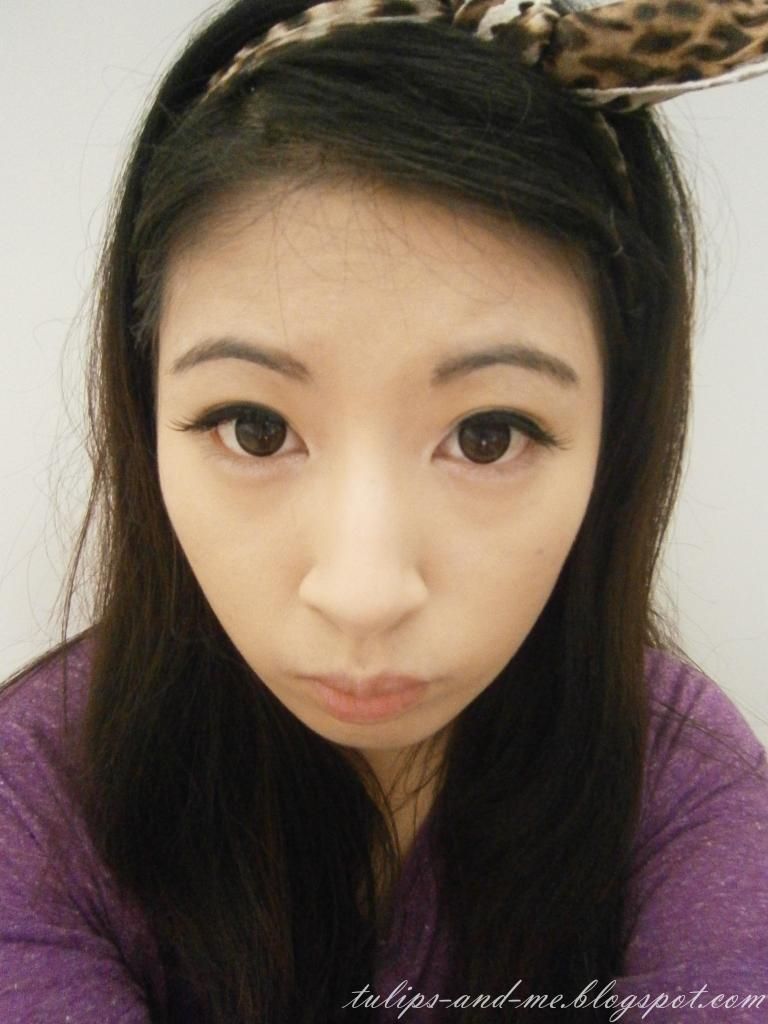 The colour blends in well, and only the limbal ring tends to stand out when worn. The pale brown pattern only tends to show up in much brighter lightings, or with camera flash. On lighter brown eyes, maybe the pattern will be more obvious.
Interestingly, the pale almond coloured section could be mistaken for the 'halo' effect when worn!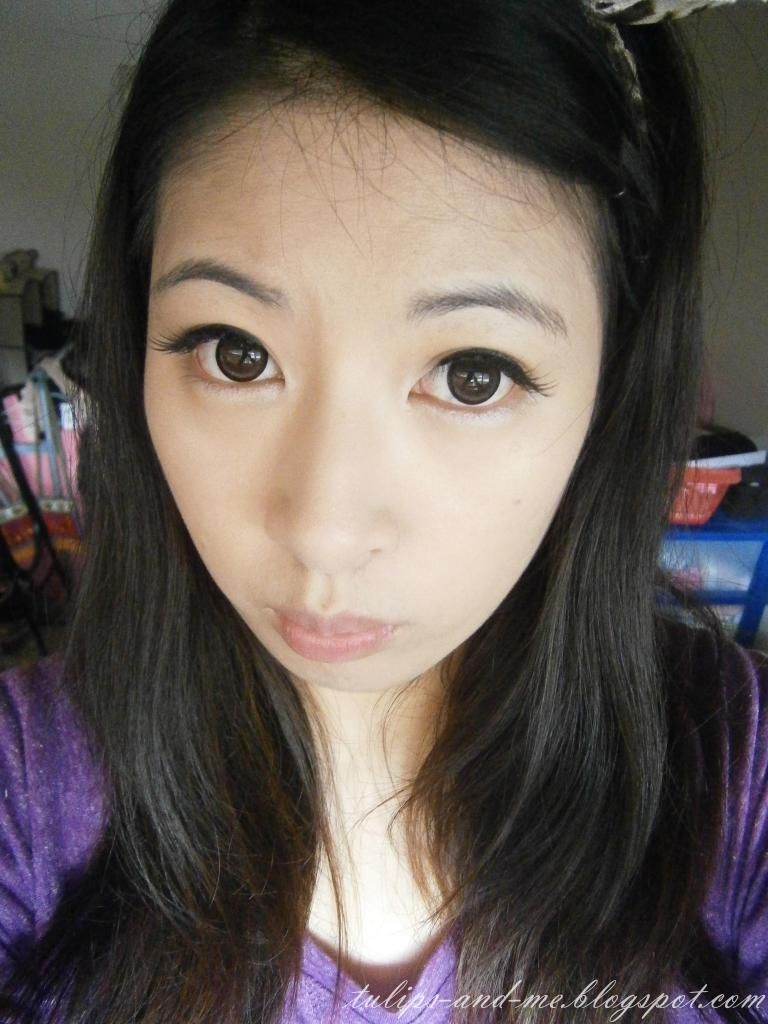 The almond design is obvious here - but it could look like a halo effect!
I'm not certain how these lenses will look on wearers who don't have brown eyes, because these lenses only have a design on the outer edges.
The Almond Browns have a diameter of 14.5mm. So, not too small, not too big - just right!
Actually I think I'm more partial to 14.8mm - 15mm diameters, but I have to say I do think these lenses have a great enlarging effect. If it didn't see the diameter on the vial I would've thought these lenses had a bigger diameter, because I really like how big they make my eyes look~
On a side note, I think these lenses look best with more natural make-up, and less dramatic false lashes. When I wear these, I don't feel like wearing too much make-up, but I still feel dressed-up anyway ^_^