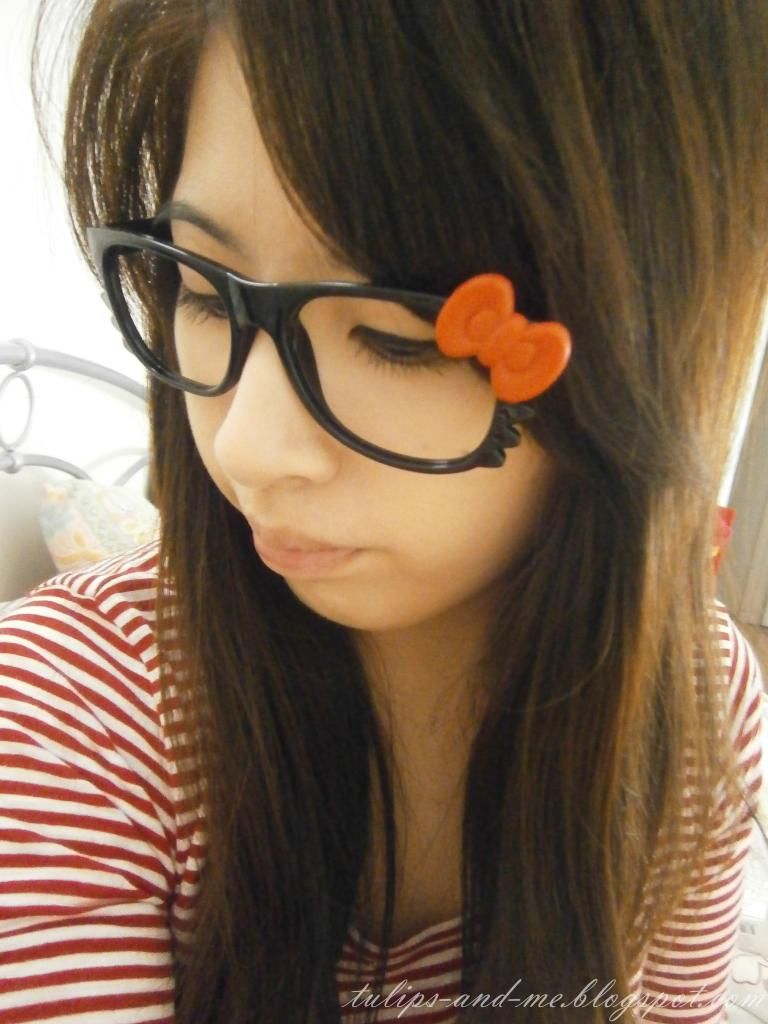 My Hello Kitty glasses recently arrived in the mail - I love them so much already! And I dyed my hair - but it didn't come out as expected. But not bad for a lone, DIY attempt. Will try to go a bit more lighter in a few months.
Just a super short update - will have a more *substantial* post up next time
Hope everyone had/is having a great weekend!