Like a chipmunk, I've been slowly squirrelling away some goodies here and there as I prepared for my 150 followers milestone. It passed just some weeks ago, and I can't tell you how happy I am to be here today! Thank you to all my followers/supporters/regular visitors for your lovely comments and encouragement! Here's my way of saying thanks - 1 lucky winner will receive this giveaway I've prepared~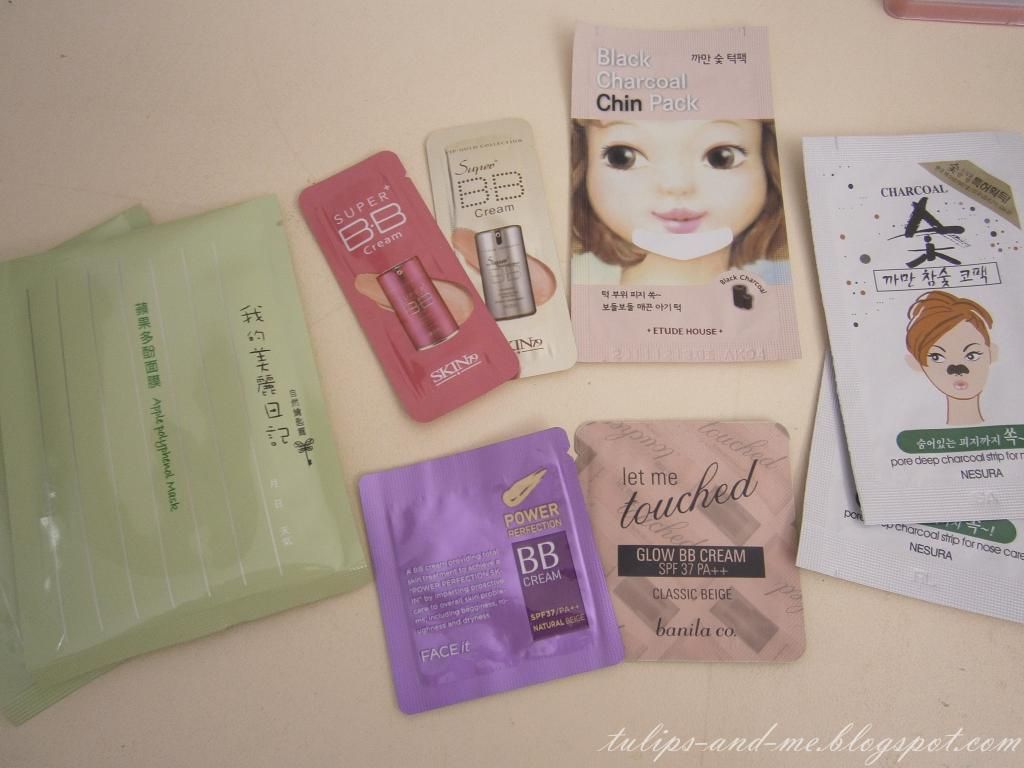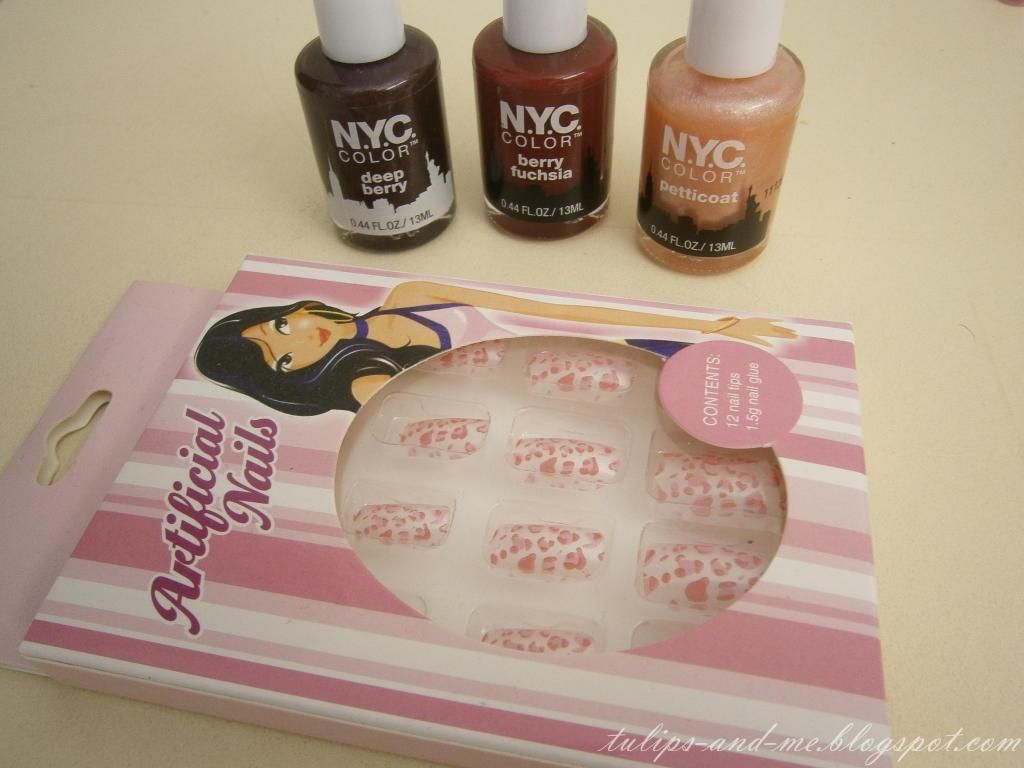 I'm wearing my own pair of these glasses here!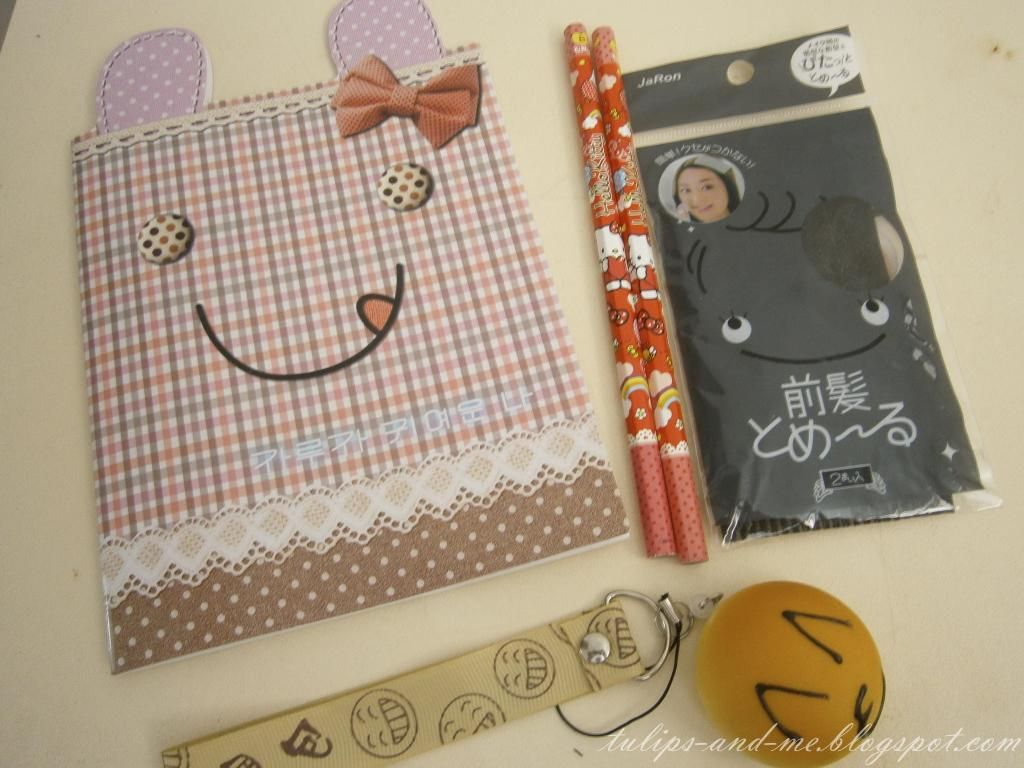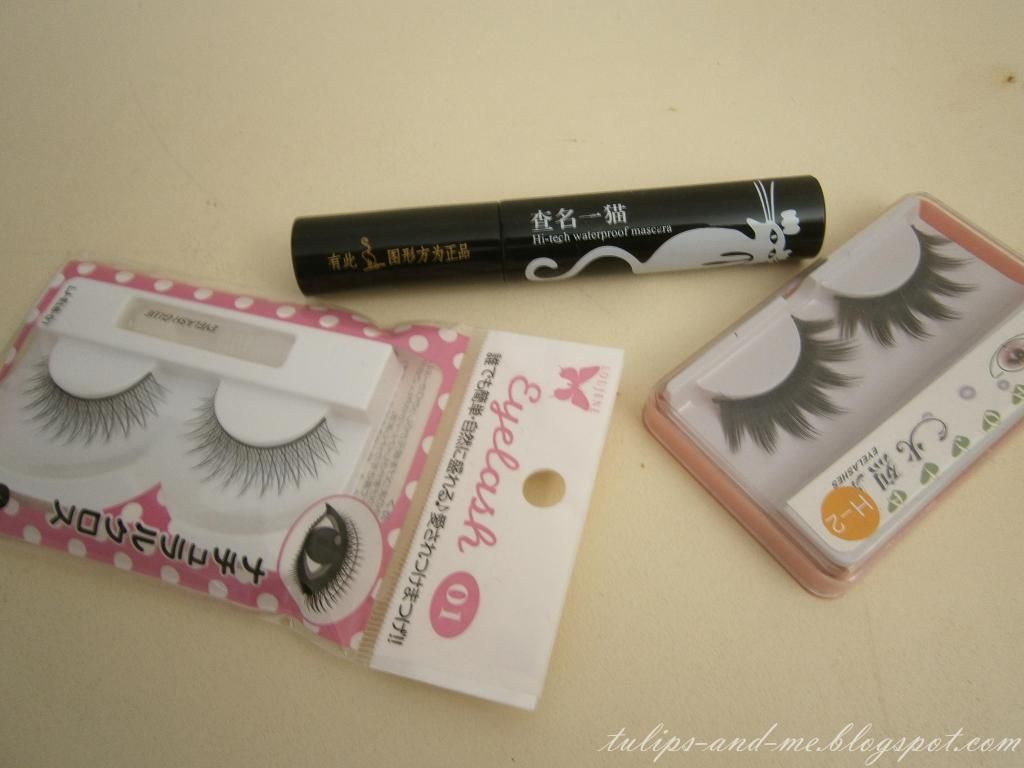 I reviewed the Daiso lashes here
There's a pic of me wearing my own pair of the unbranded lashes here
I reviewed the Chi Chi eyeshadow pot here
Terms and Conditions *Please read before entering!*
you must be a public follower to be eligible to enter - via Google Friends Connect

participants under 18 must have parental consent (since I'll be needing a name and address to send the package)

this giveaway is open internationally, and I'll cover the shipping costs

no giveaway blogs, empty blogs, newly created blogs, multiple entries - I'll be thoroughly checking every entry!

all items are brand new, and purchased by my own money - except the samples

the giveaway will run until 12:01 am September 5th (EST), and the winner will be announced a few days later

after the winner is announced they have 48 hours to respond back - otherwise I'll have to draw a new winner

Good luck everyone!
*edit: don't panic if your comment disappears as spam - i'll check the spam inbox regularly and manually approve the comments if required! also, with the leave a blog comment entry, there's a specific question asked, so please double check it before you leave a comment*