This week I finally fixed the astonishing lack of two piece co-ordinates in my closet by picking up some cute 'n cheap skirts, and a top, at Jay Jays.
Winter's a bit hit and miss with me regarding fashion. I start off with good intentions - putting some thought into outfits, thinking about layering stylishly, thinking about additional accessories I don't get to wear any other time of the year (knit scarves, beanies, stockings), but more often then not I just run out of steam. And then the rest of the winter sees me shuffling around in oversized cardigans and basic black leggings >_<
Here's to hoping these cute buys can inject some excitement back into my wardrobe!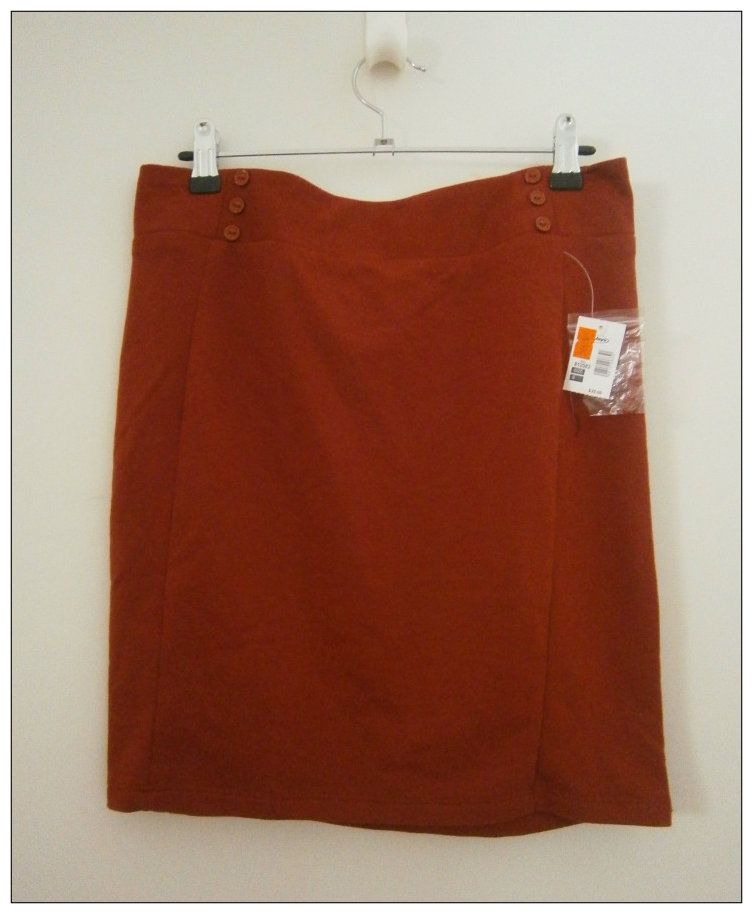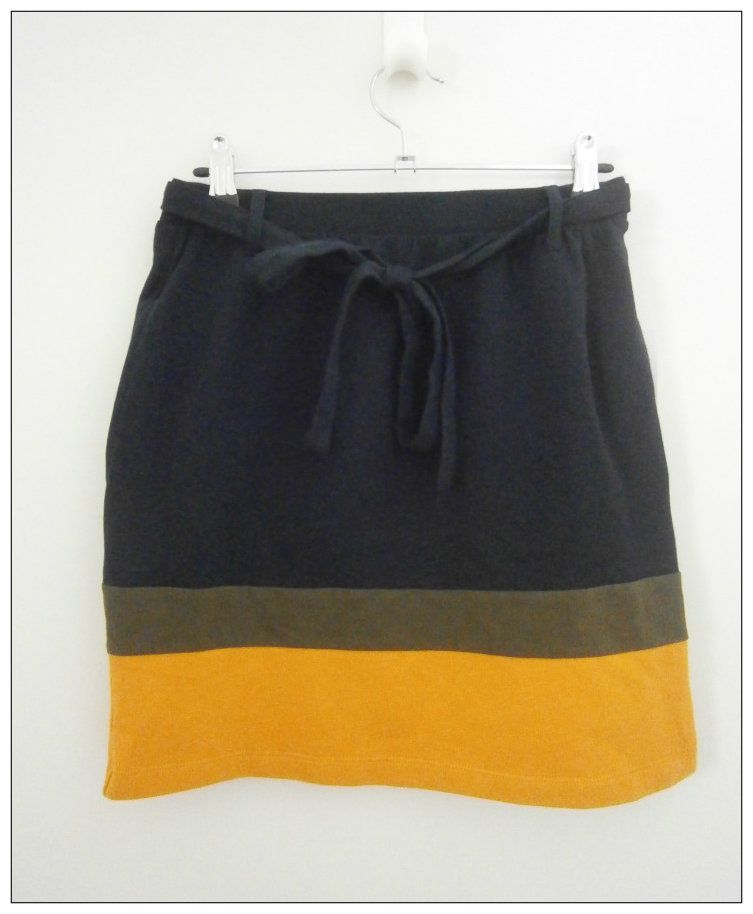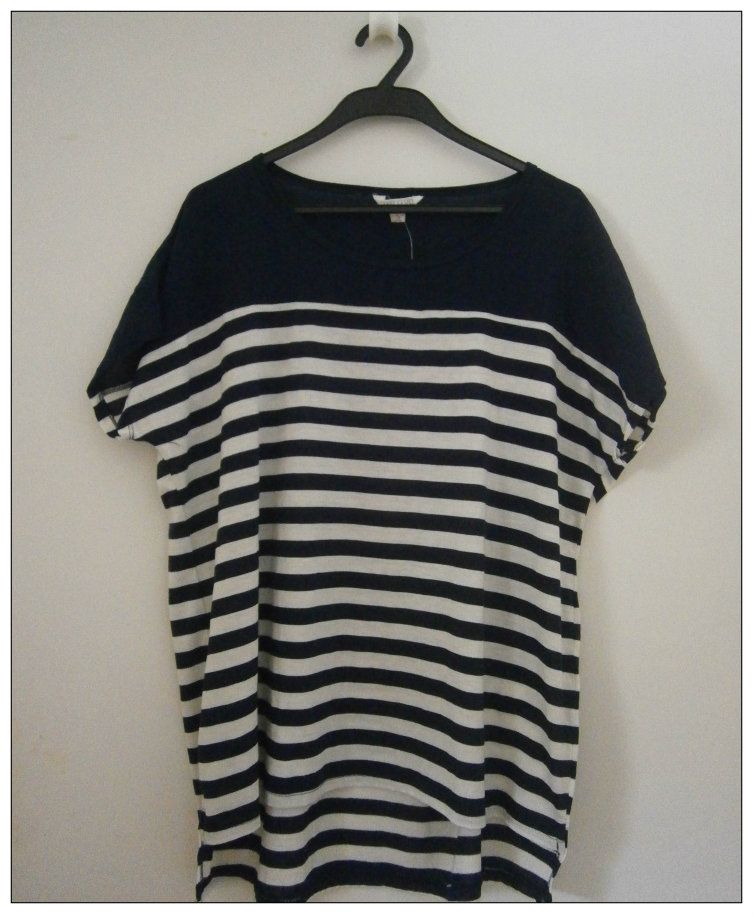 I love baggy casual tees- if I'm not wearing a dress I'll be wearing something like this with tights or jeggings. And that's why I rarely do outfit posts, aside from not having a tripod, I've just been dressing so casually lately >_<
This one was from Kmart - couldn't resist the cute starry pattern!
It looks quite cute paired with the red skirt above <3
That's the end, just a quickie post today! Thanks for reading, and have a great weekend :)