Got these cute pencil holders for only 0.50c each~
This day's cloud patterns were interesting to look at
Yum yum, something sweet but not terribly sugary
Tuesday is Cheap Pizza Day~
Waiting for the pizza - here's my sparkly sequin heart tee
Eyeing these HK frames on eBay - so cute, should I get them?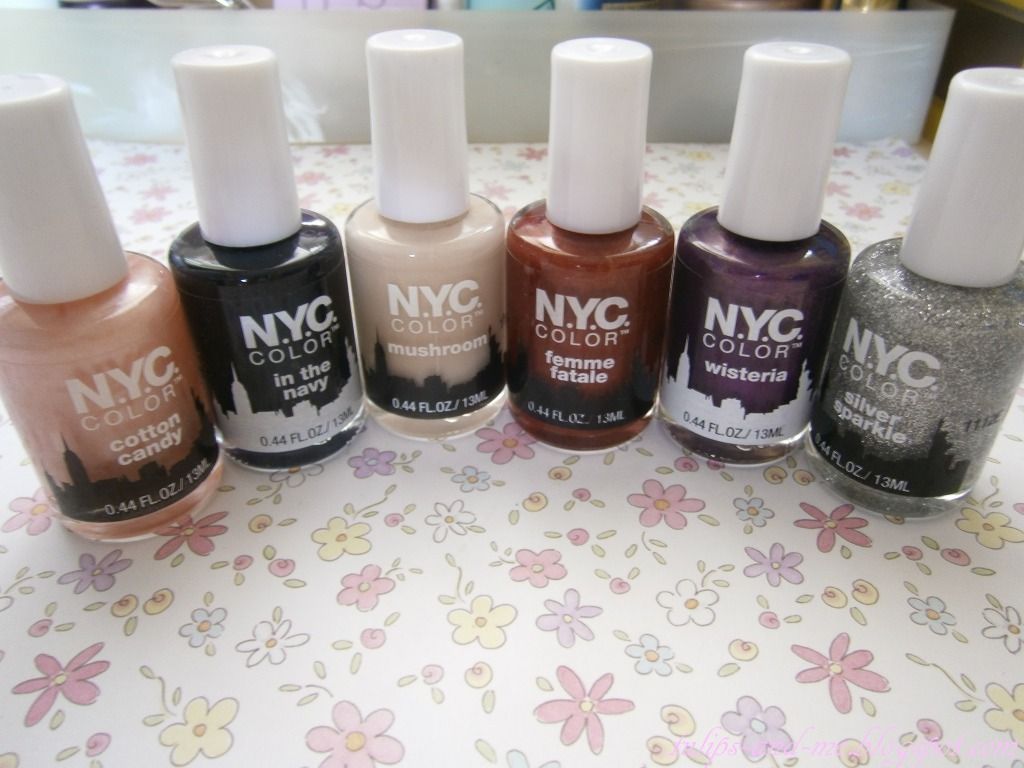 Nail polish haul - to add to my growing collection~
One of last week's OOTD - top & skirt from Cotton On
It's getting cold, so I brought out my sexy leopard print blanket :)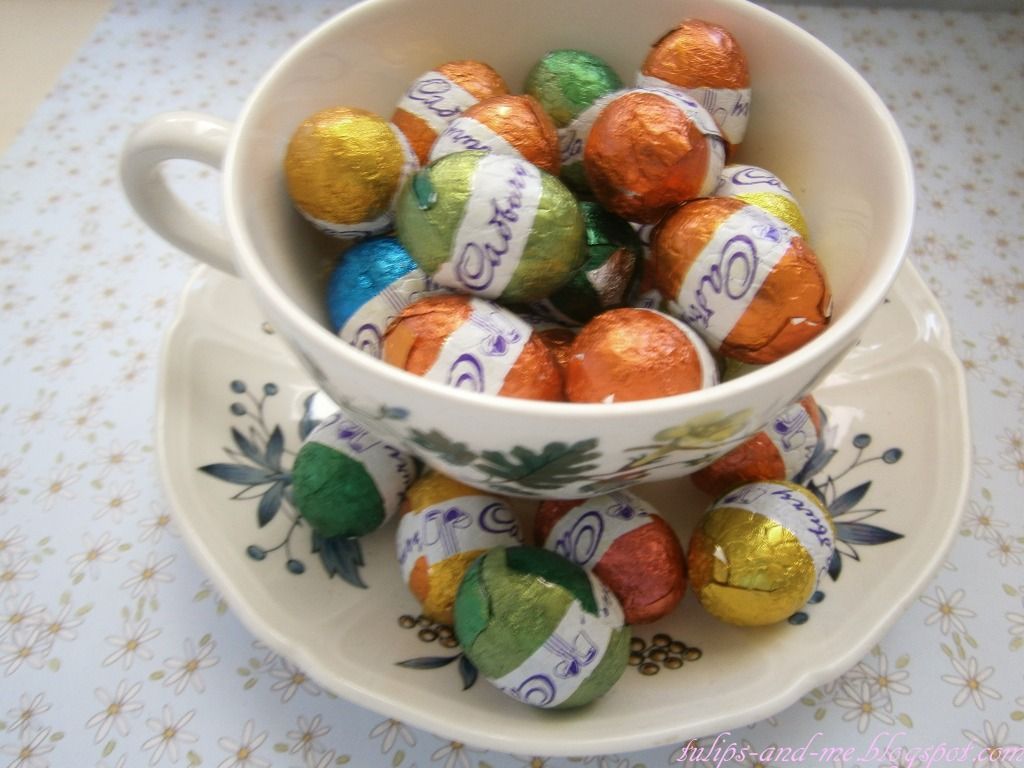 Hope everyone had a nice Easter break. I got some nice chocolates <3
Casual family dinner on Good Friday
A mish-mash of Asian and Western dishes + Tiramisu for dessert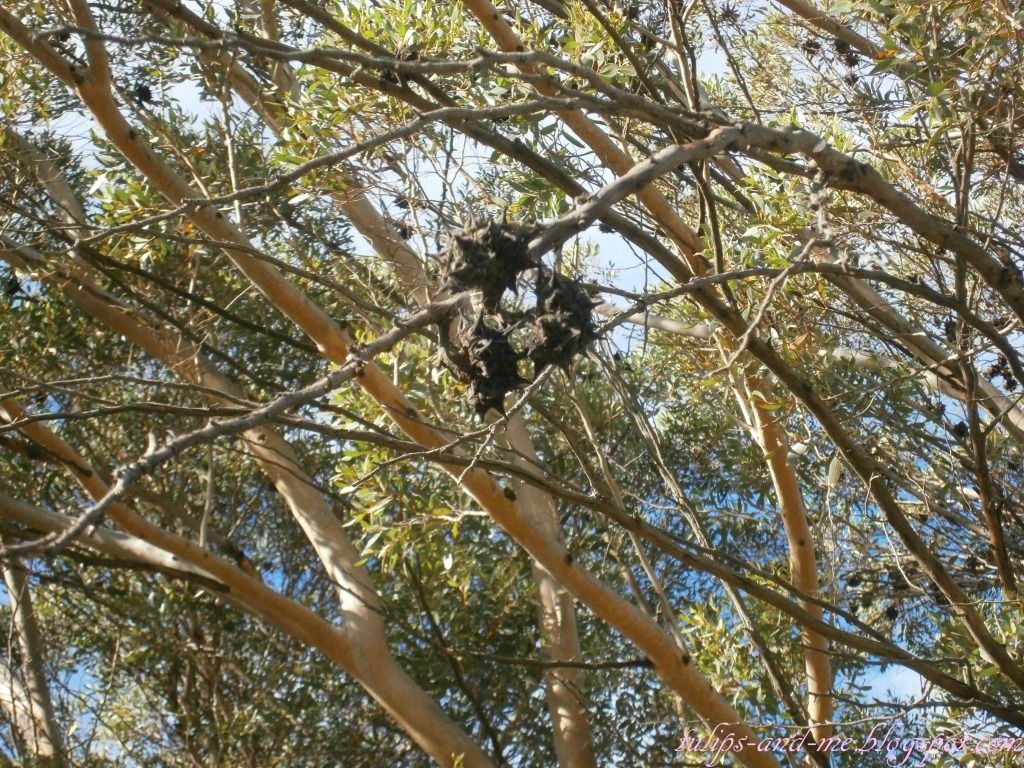 These trees weird me out, those cone things look dangerous...
Don't they look like they would hurt if it fell on your head?!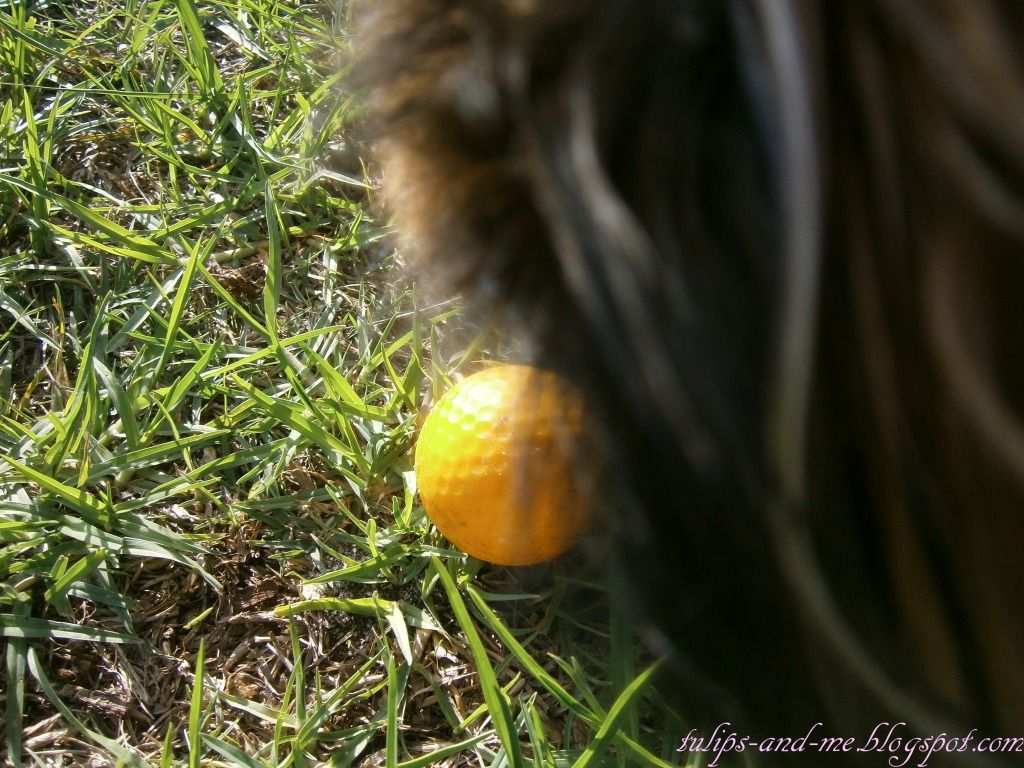 Mickey found a golf ball in the park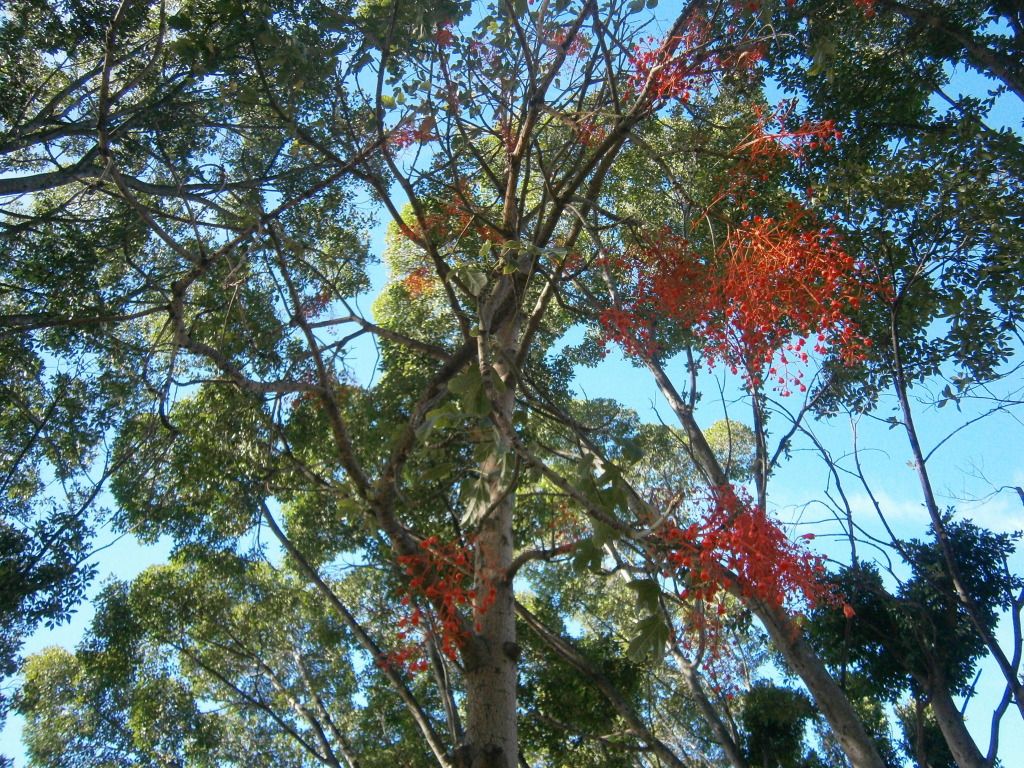 Pretty trees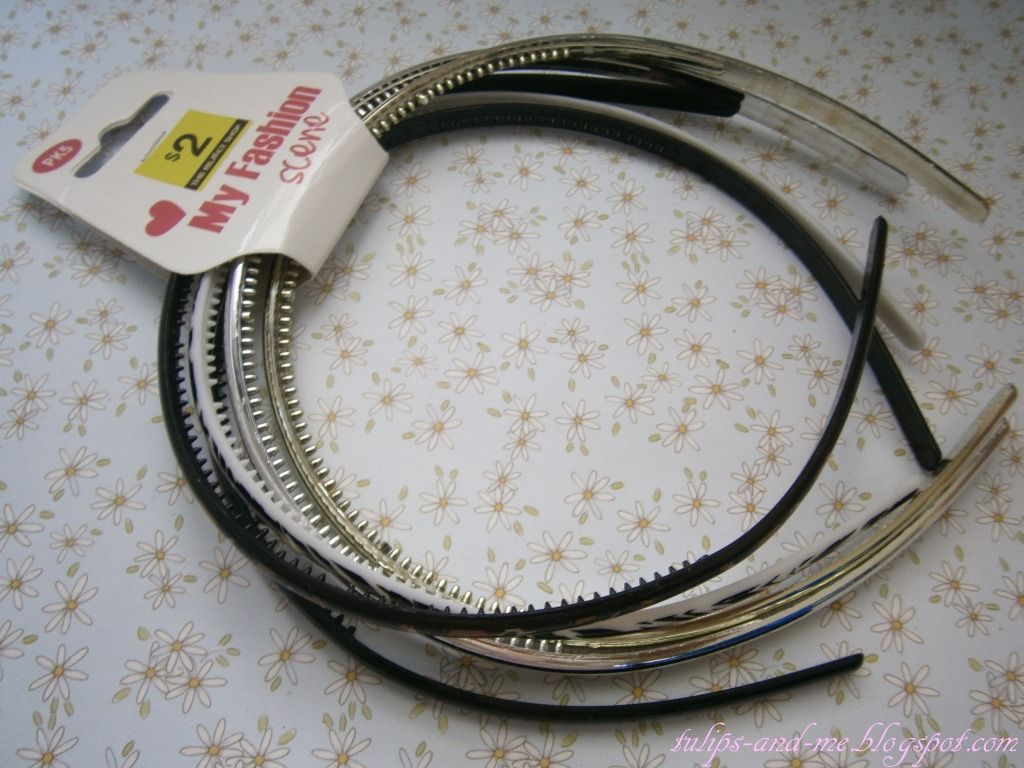 Bought some cheap headbands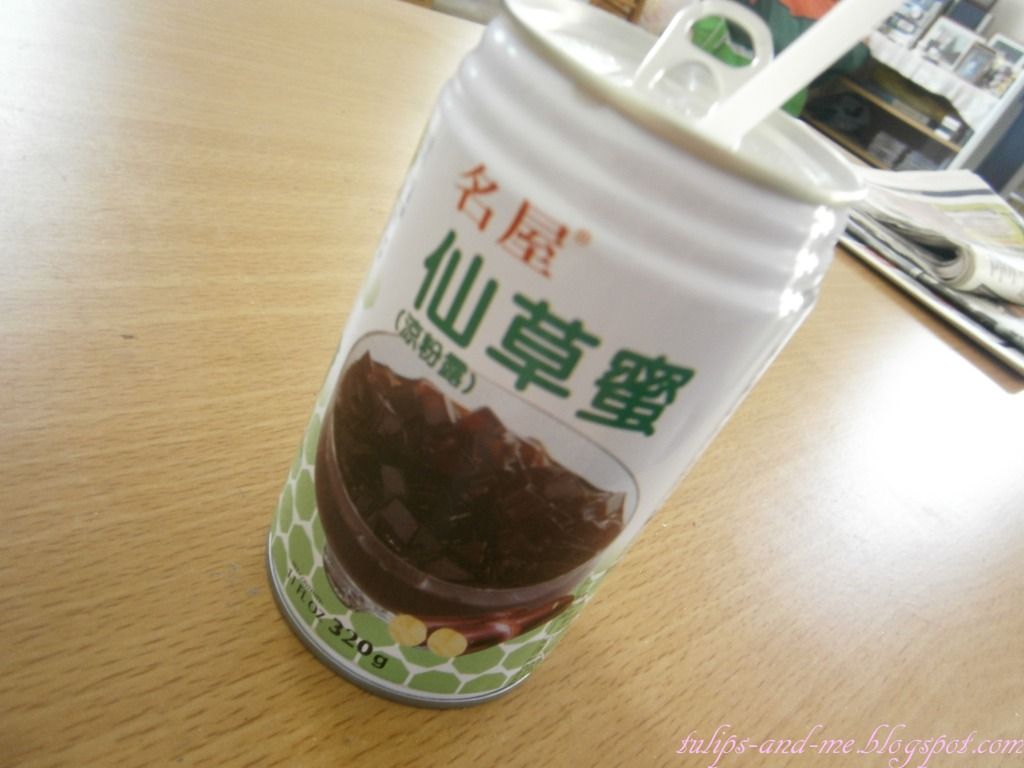 A refreshing grass jelly drink
Priceline addicts may have seen this catalogue already, but for those who haven't they're having a 2 day only 20% off sale on ALL cosmetics & skincare products - it's only from April 10th til the 11th.
Plus, between 12th April til the 23rd, spend $60 or more at once and get this jam-packed bag full of freebies!
Kinda sad how you can't take advantage of the 20% off sale AND get the gift bag...haha, I'm so stingy 0_o
And I can't believe this, but how did I not know that Priceline has been selling Hello Kitty cosmetics since last year?!!! Turns out my local store does not carry it.
I'm still planning on going to the next nearest store that carries the range to check it out. Prices go from $9.95 to $14.95. Not too sure of the quality, but I might get something just to have it in my make-up collection.
Here's a link to the stores that do carry the HK line, but you probably don't need it cos I seem to be the last one in the know :)
And a link to the $5 voucher - you need to use your clubcard in conjunction with the voucher. Or you could just take advantage of the 20%
off
flash sale instead.
Hope everyone's having a great Easter break! Thanks for reading~