This is how I spent my Easter Monday :)
Love the circus top inspired roof
I hadn't been to the Stock Road Markets since I was little so I was excited to re-visit! Sadly the place is not as lively as I remembered it to be...there were only a handful of shops (literally). We walked the place in 10 minutes.
This spectacularly glowing fountain was situated right in the middle of the marketplace, so I decided to mosey over and take a 'tourist' photo amongst the fake plastic plants :)
OOTD - tank top: Jay Jays, cardigan: Dotti, shorts - unbranded, flats: Target
Too lazy to wear eye make-up today...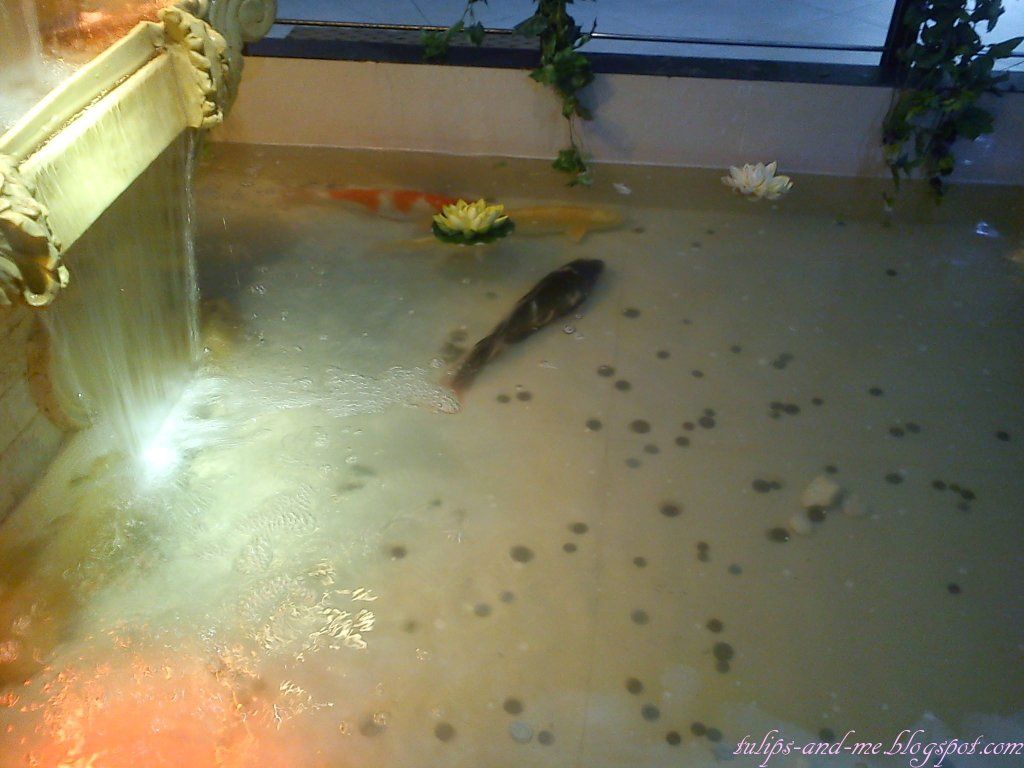 There were koi fish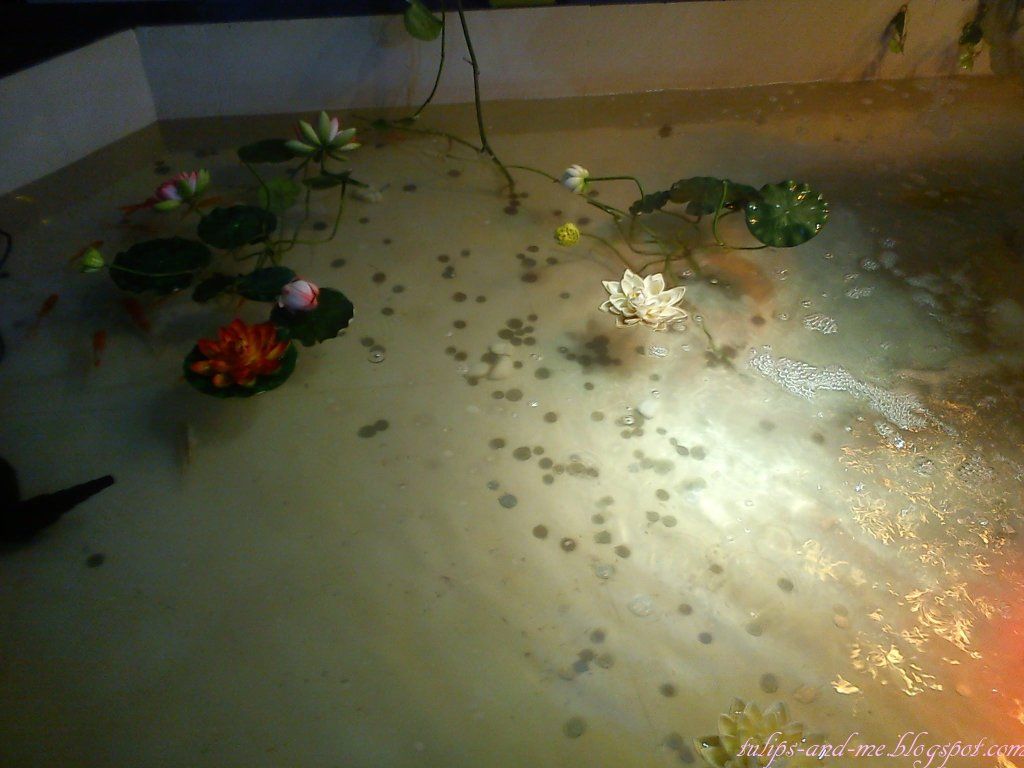 And goldfish. I gave my sis 50c to throw in and make a wish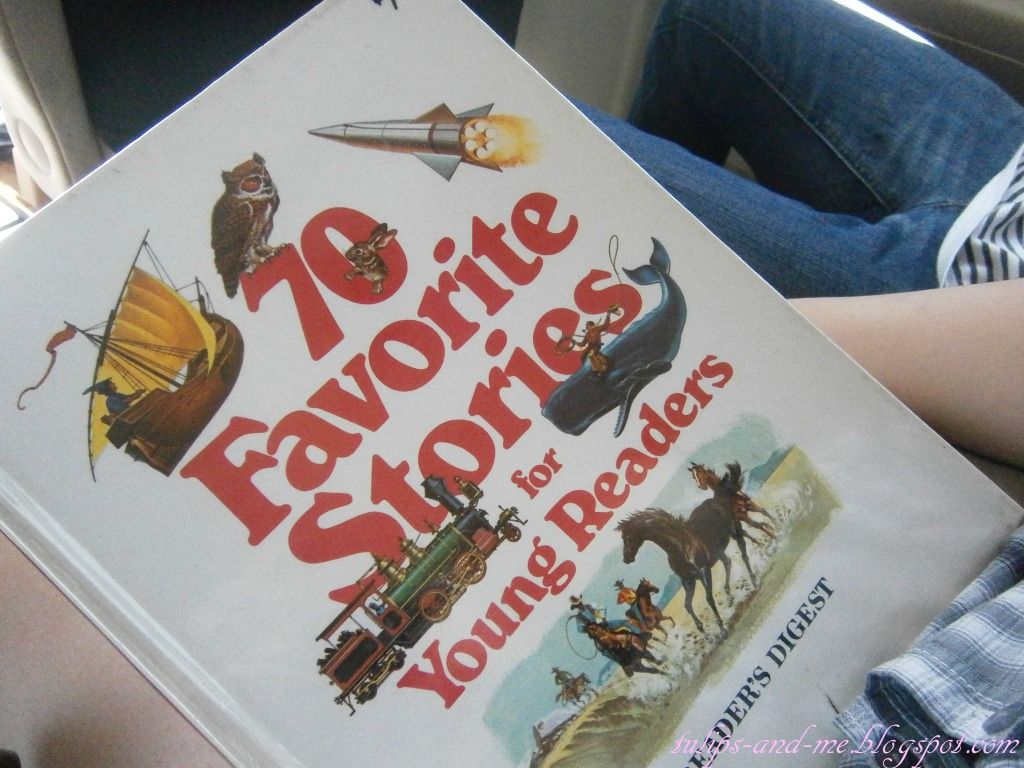 Went to the 2nd hand bookstore across the road.
We didn't want to leave without buying anything so we bought this for $1
Since we didn't spend too much time at the Stock Road Markets we decided to go to Fremantle's markets too. Actually traffic was quite congested in the area due to an Arts Festival taking place on the streets. I really would have loved to go, but there seriously was no parking so we just headed to the E-Shed Markets instead. The markets are right by the waterside, and is right in the middle of a working harbour/port.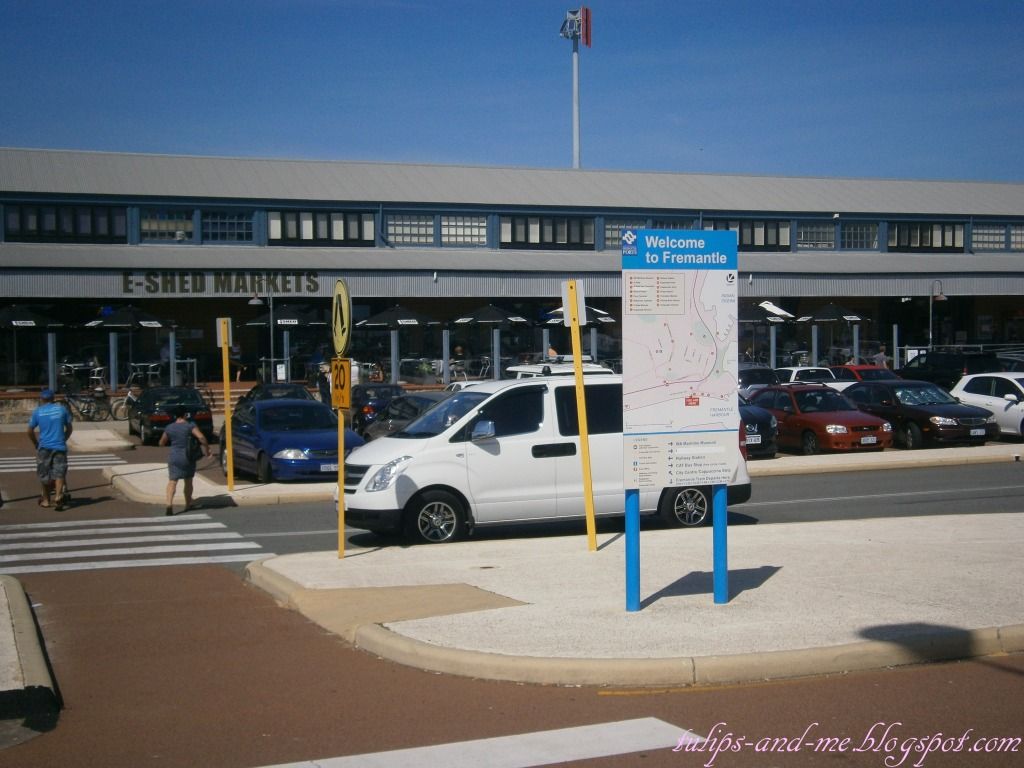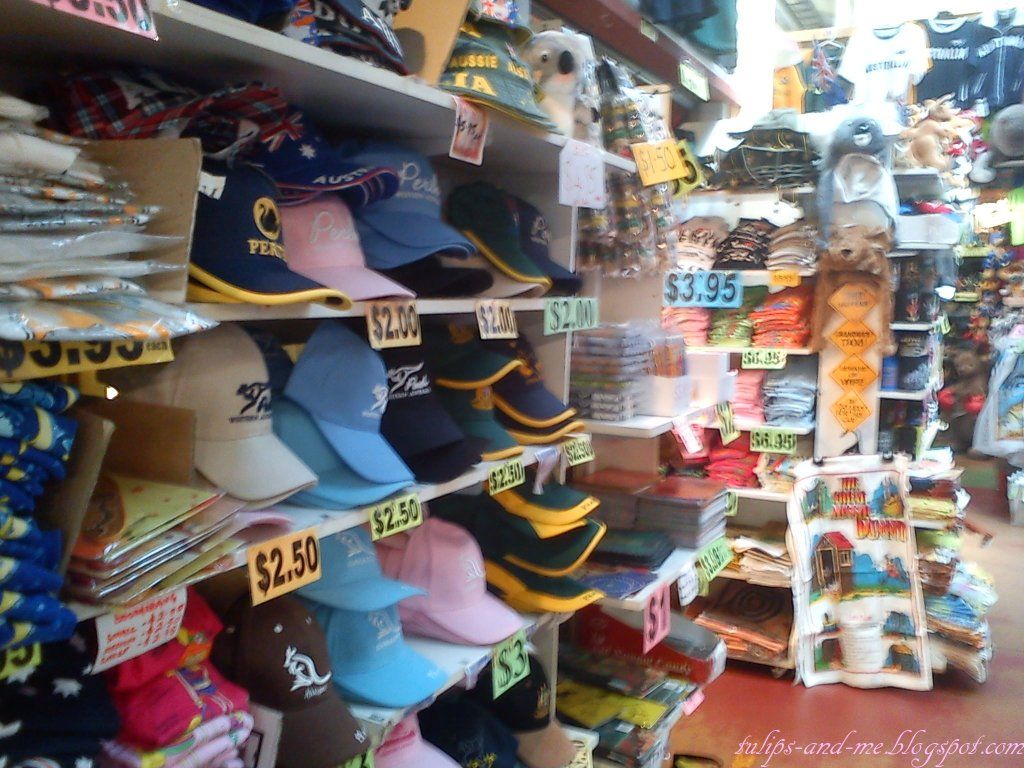 Lots of typical Aussie souvenirs for tourists to look at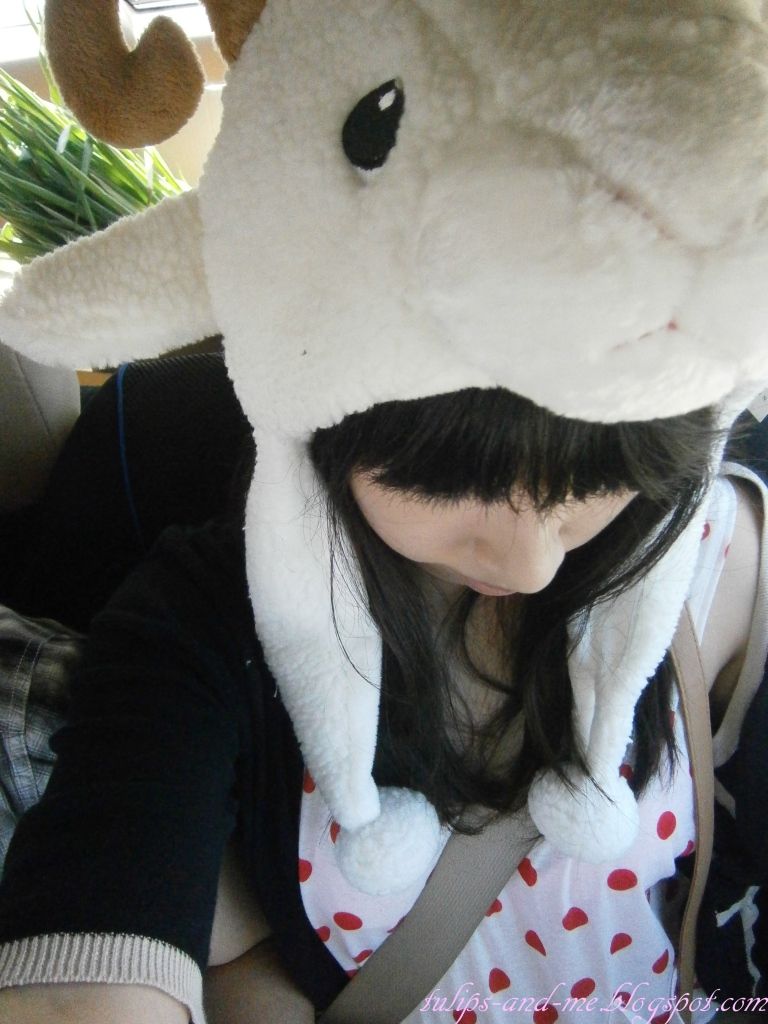 My sis bought this sheep hat thing!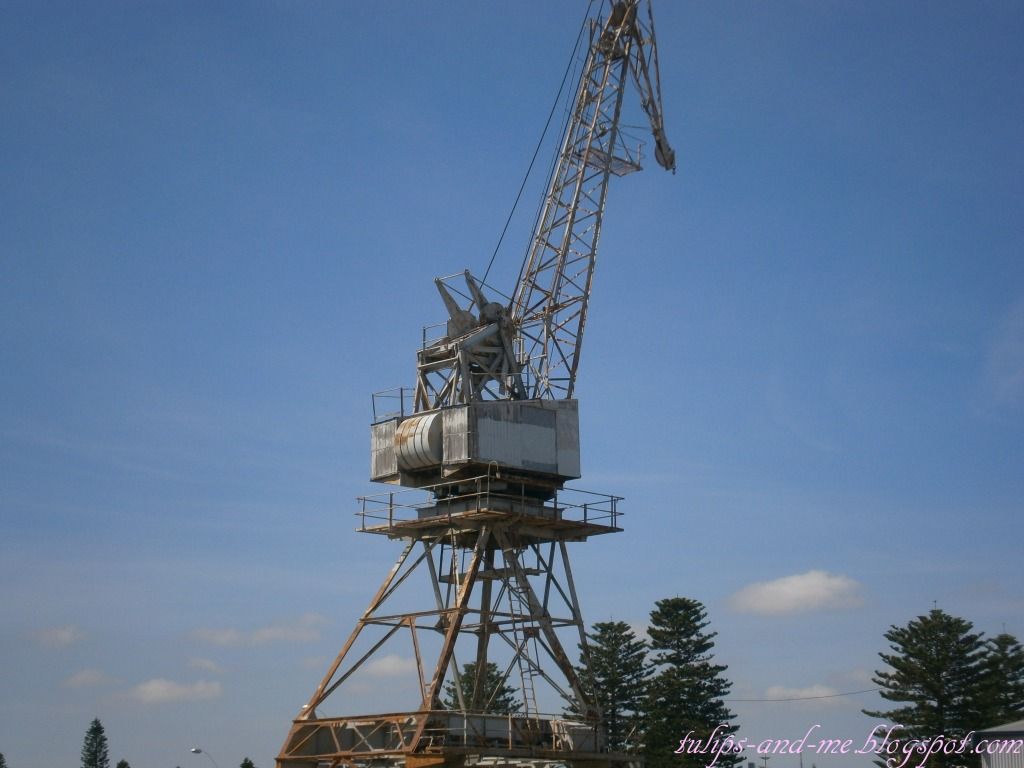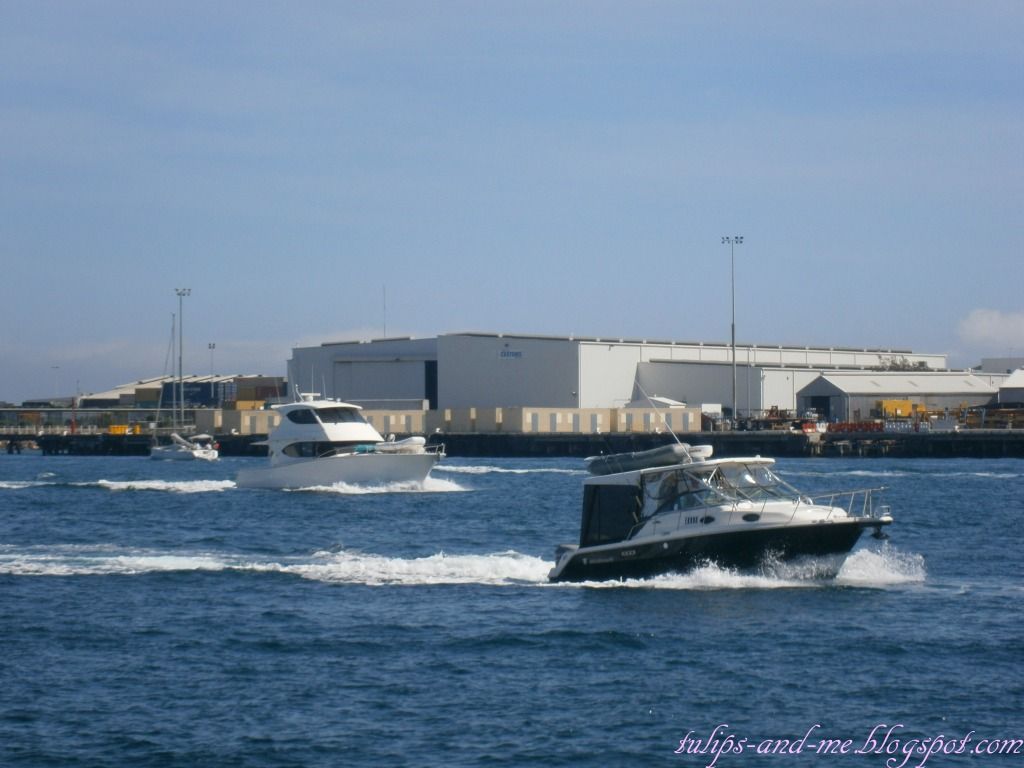 After we left the Fremantle markets we stopped by a local Aquarium shop, since my Dad promised his friend he'd check out the prices on glass aquariums. I love looking at all the tropical/exotic fish and corals. I was hoping they had seahorses (I think they did last time I went) but I didn't see any.
This little fish was playing peek-a-boo in the coral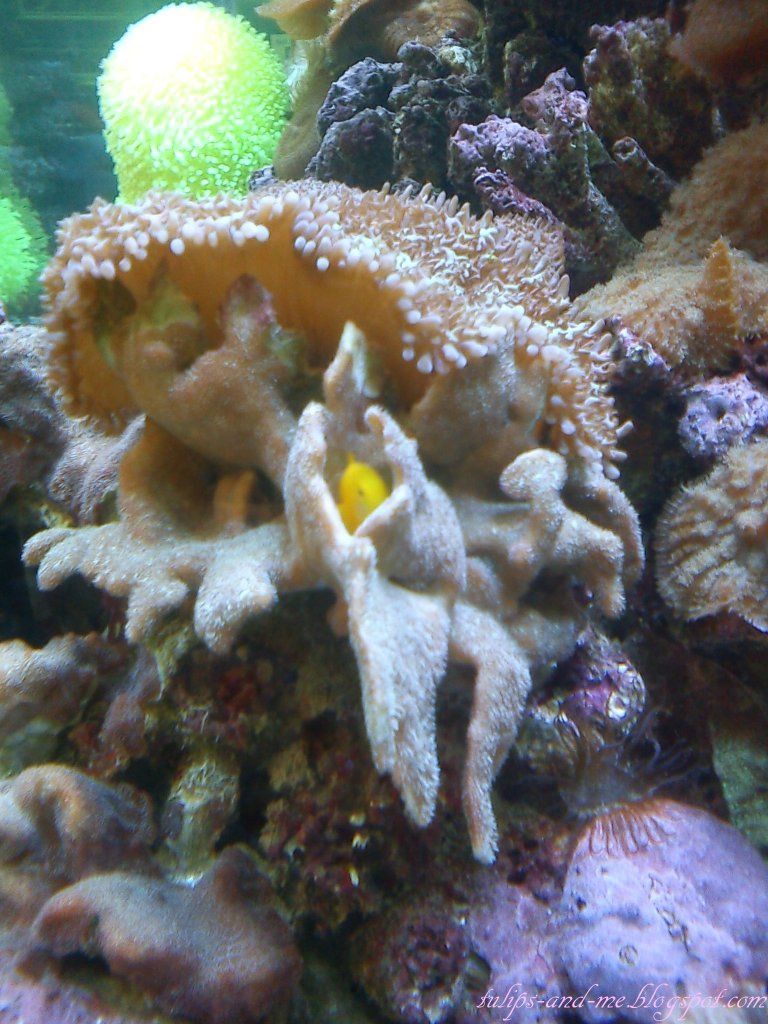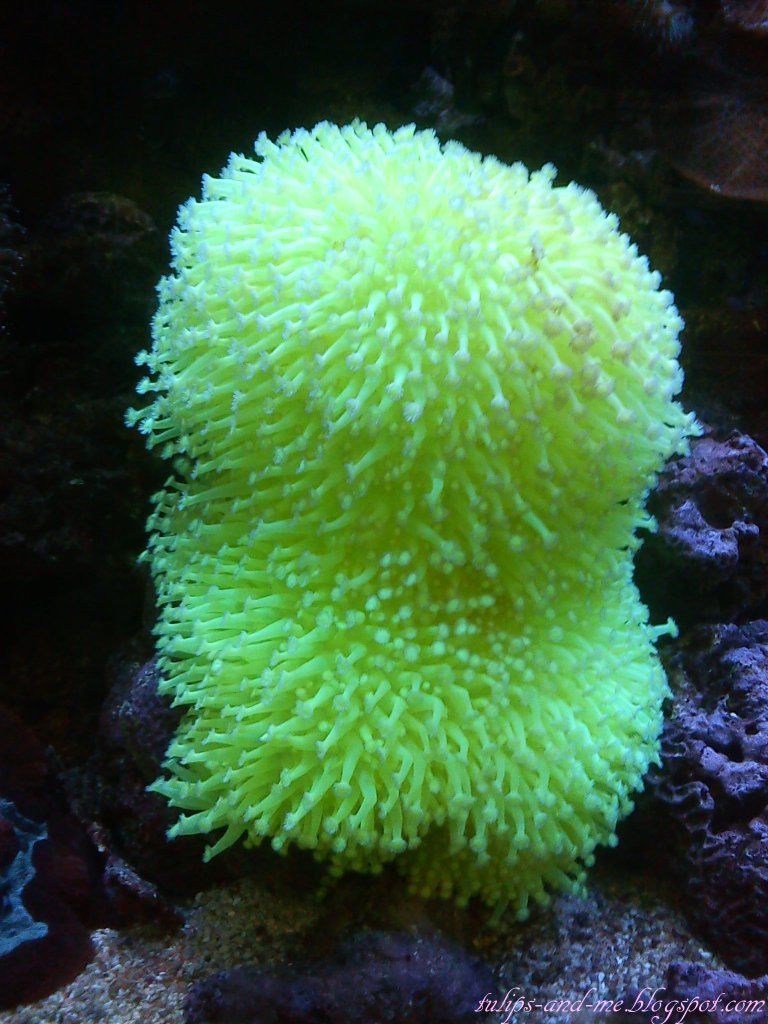 This anemone thing is awesome! A bright highlighter yellow!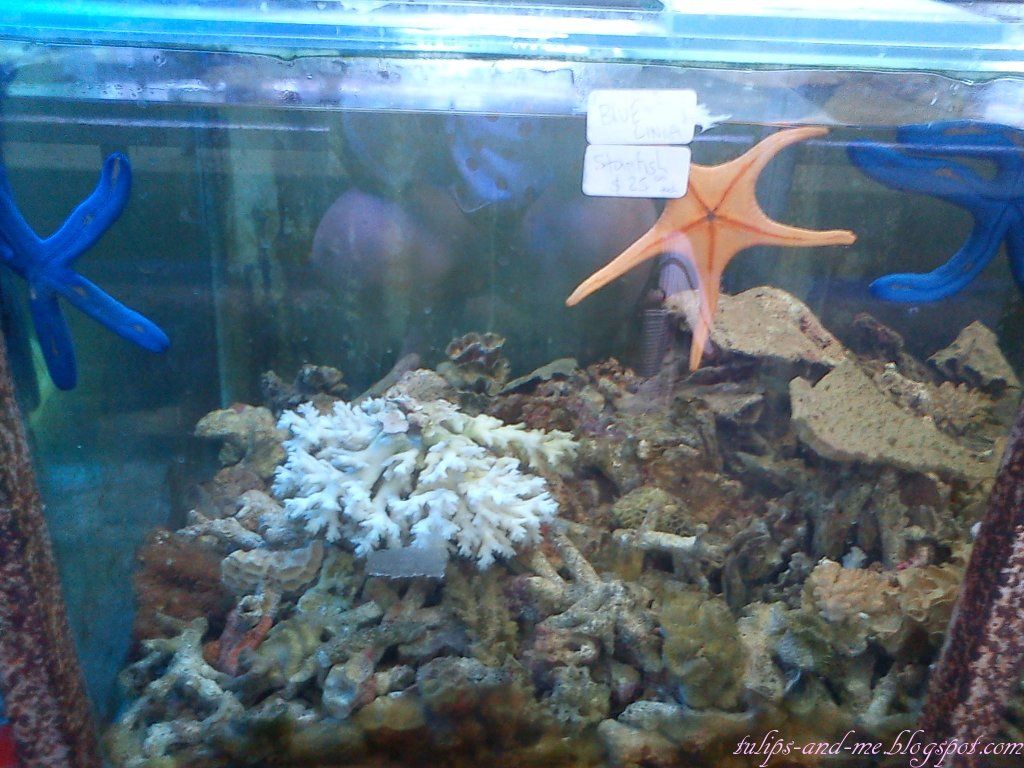 Blue and orange starfish!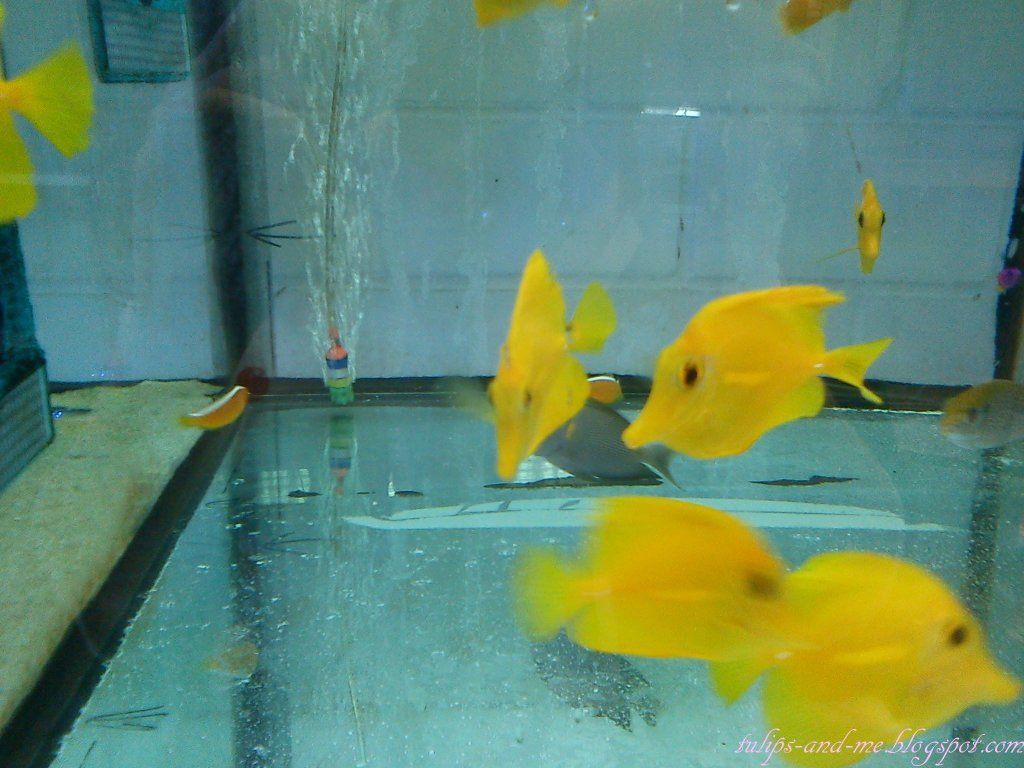 Cute yellow fish
Well, the fishies were cute but the customer service was pretty cruddy. I won't say any more.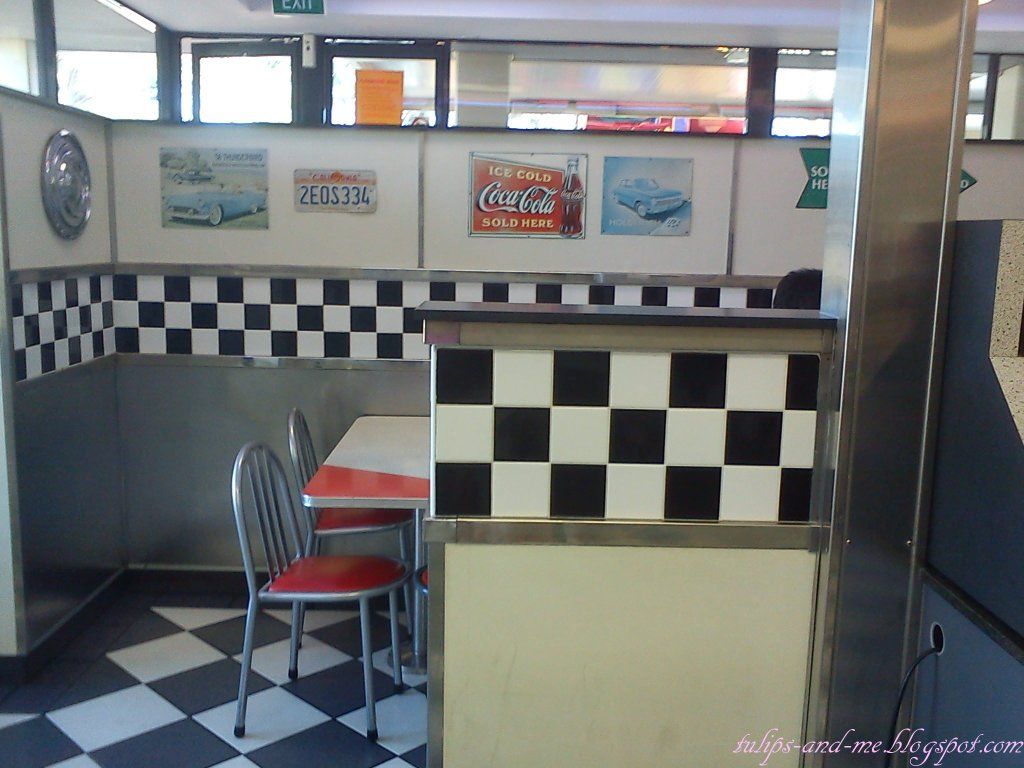 Stopped by Hungry Jacks on the way home
This one has a retro diner's vibe going on - very fun!
Just saw in my inbox that Dotti's opened an online store for outlet shopping! There are bargains to be had, including some cute $9.95 dresses BUT there seems to be a lot of broken links so I'm having problems navigating around >_<