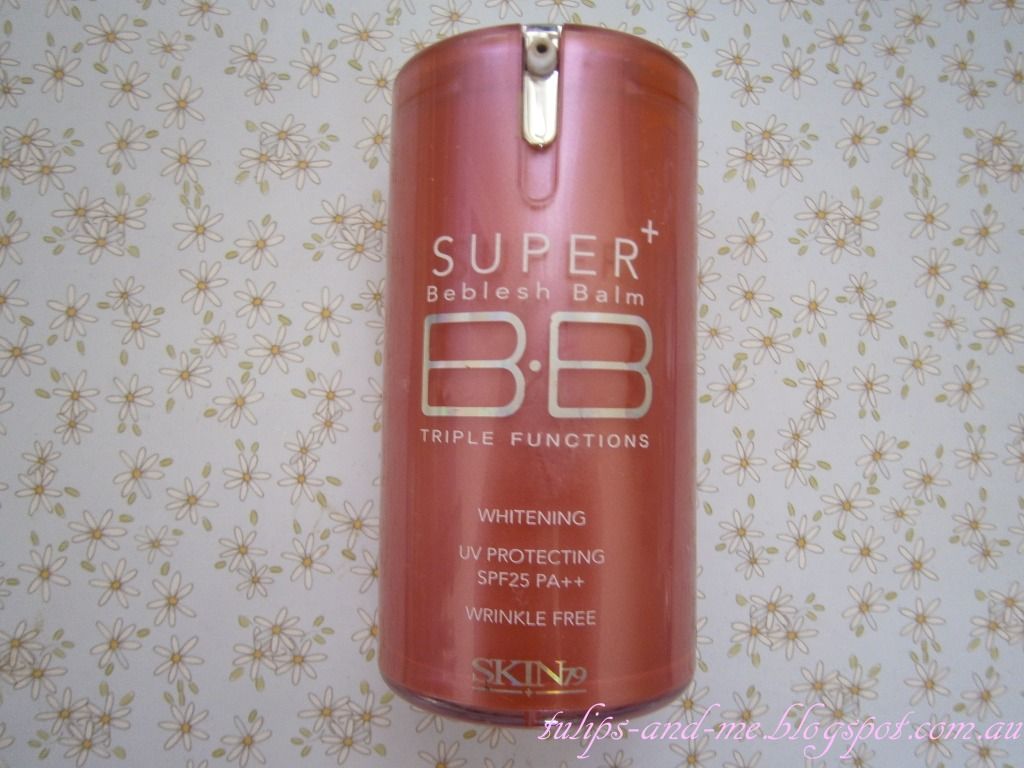 Today's bb cream review is on the quite popular SKIN79 Super Plus Beblesh Balm (sometimes referred to as the Hot Pink bb cream).
Like most bb creams on the market the Super+ has three primary functions - whitening, UV protection and anti-wrinkle properties.
The beblesh balm contains Arbutin - which supposedly promotes skin whitening, and improves wrinkles. The SPF25 PA ++ also protects skin from harmful sun rays which can cause early wrinkles, and other ingredients such as sunflower, rice bran and ivy extracts add additional skin protection to 'cultivate more bright and elastic skin'.
Due to the popularity of this product be very wary of fake products from China. Here is one blog that has helpful tips comparing real from fake. If buying from ebay (like I did), stick to South Korean sellers as they are more likely to have the real deal.
I really like SKIN79's bb cream packaging overall. Though they're quite affordable, their packaging seems high quality and tend to look quite attractive.

the boxed packaging has detailed instructions on how to apply the cream on the inside flaps
the cream itself is an unattractive pinkish-greyish shade, but should oxidise after applied to the face (it should look more natural within 30 mins, and continue to adjust further throughout the day)

the texture is quite nice, it's a bit thick but feels incredibly lightweight once applied

there is a faint perfume scent in the cream, but I didn't find it bothersome
coverage is lightweight but buildable to not-quite medium coverage

I find using a primer beforehand, and applying with a foundation brush gives me that almost medium coverage

this bb cream makes skin reasonably even, and will reduce redness and blemishes - but not completely

I can't wear this in Summer because it gave my face an ashy tone. I started trying this again and it looks a lot better now, whether because I've gotten paler from wearing bb creams and/or using whitening face masks or what I don't know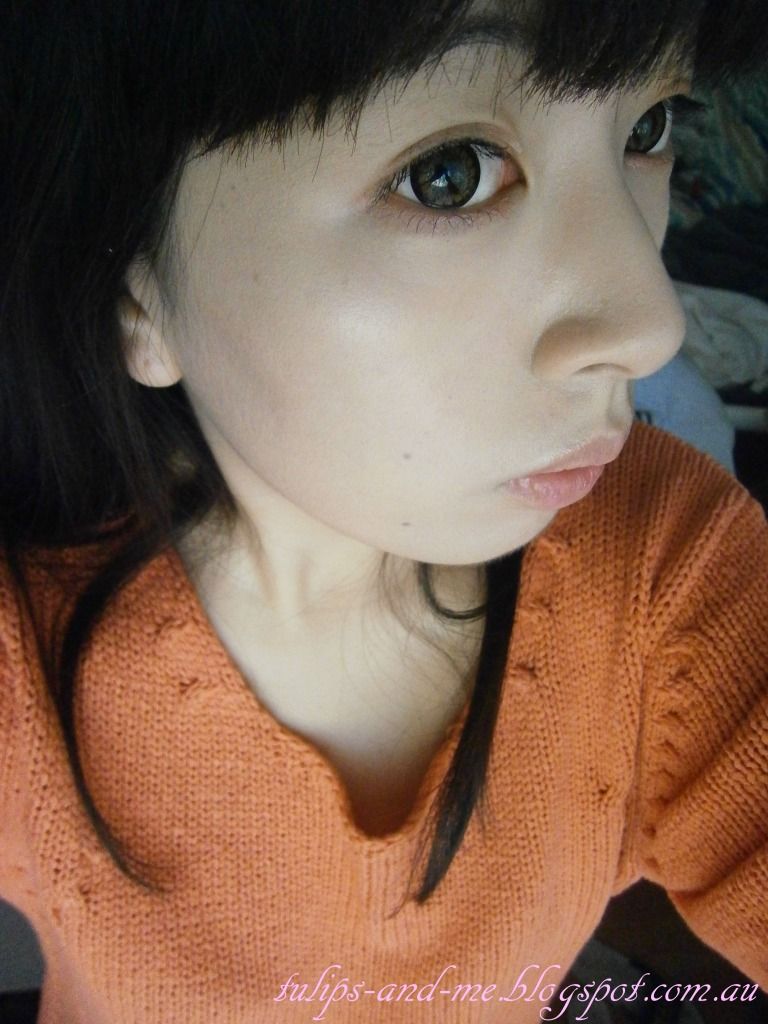 Natural indoors lighting - no highlighter or powder applied
It didn't cover my freckle-spots but my acne scarring is practically invisible
A bit of an ashy tone, but not too noticeable - a bit of bronzer would help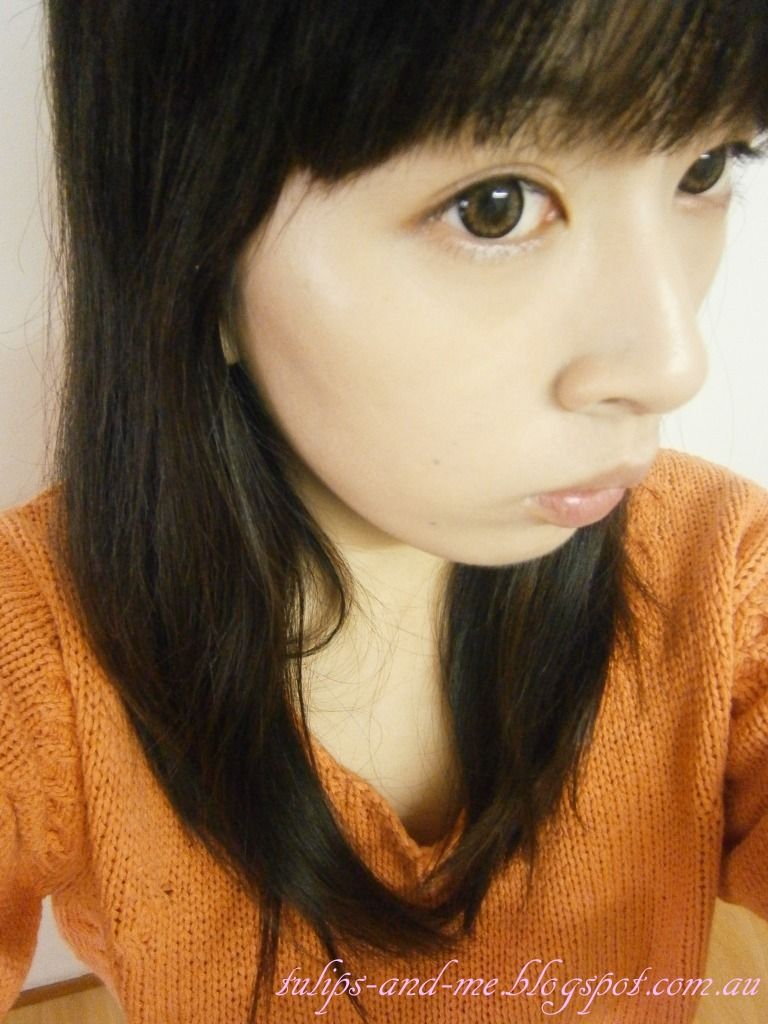 White bulb lighting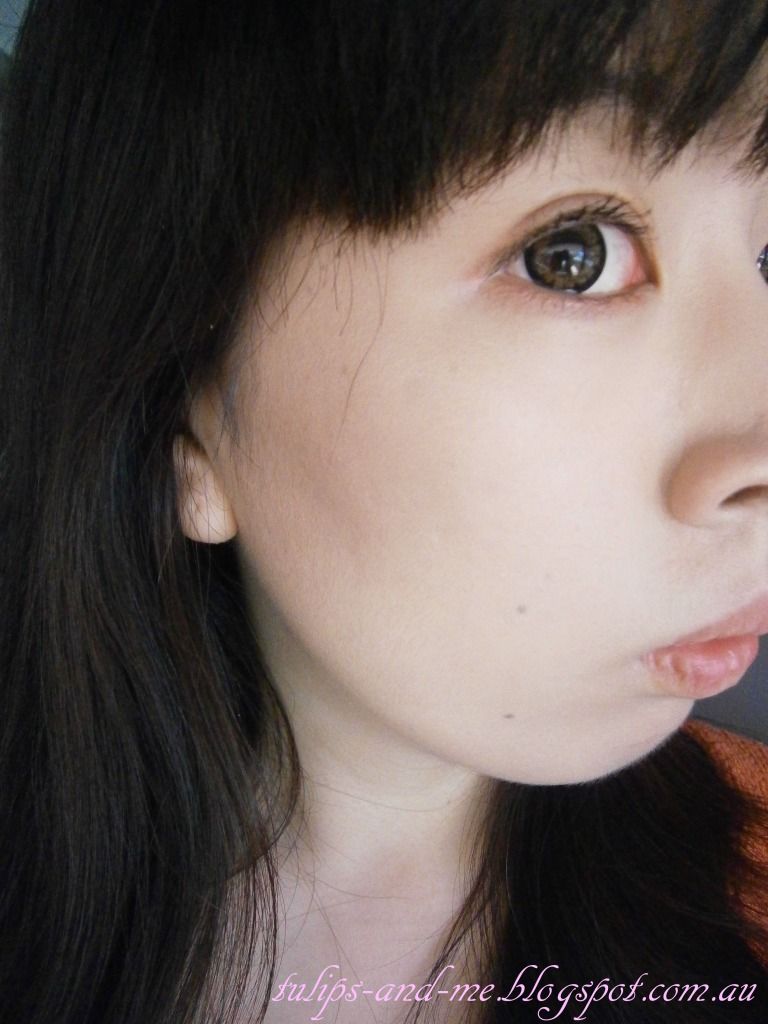 Bright, natural light
Outdoors, in my car. My imperfections are a bit more obvious now
PROS
nice packaging

feels lightweight on skin while providing relatively good coverage

affordable, available from a multitude of online sellers
CONS
beware of fakes

can make skin look ashy or grey