Okay, so I have a bit of an obsession with finding skincare to nourish my dry skin...
And lately I've been really interested in skincare which uses natural or organic ingredients too. So when I was offered the opportunity to trial some some MyNewSkin Multi-purpose face and body balms, I was intrigued!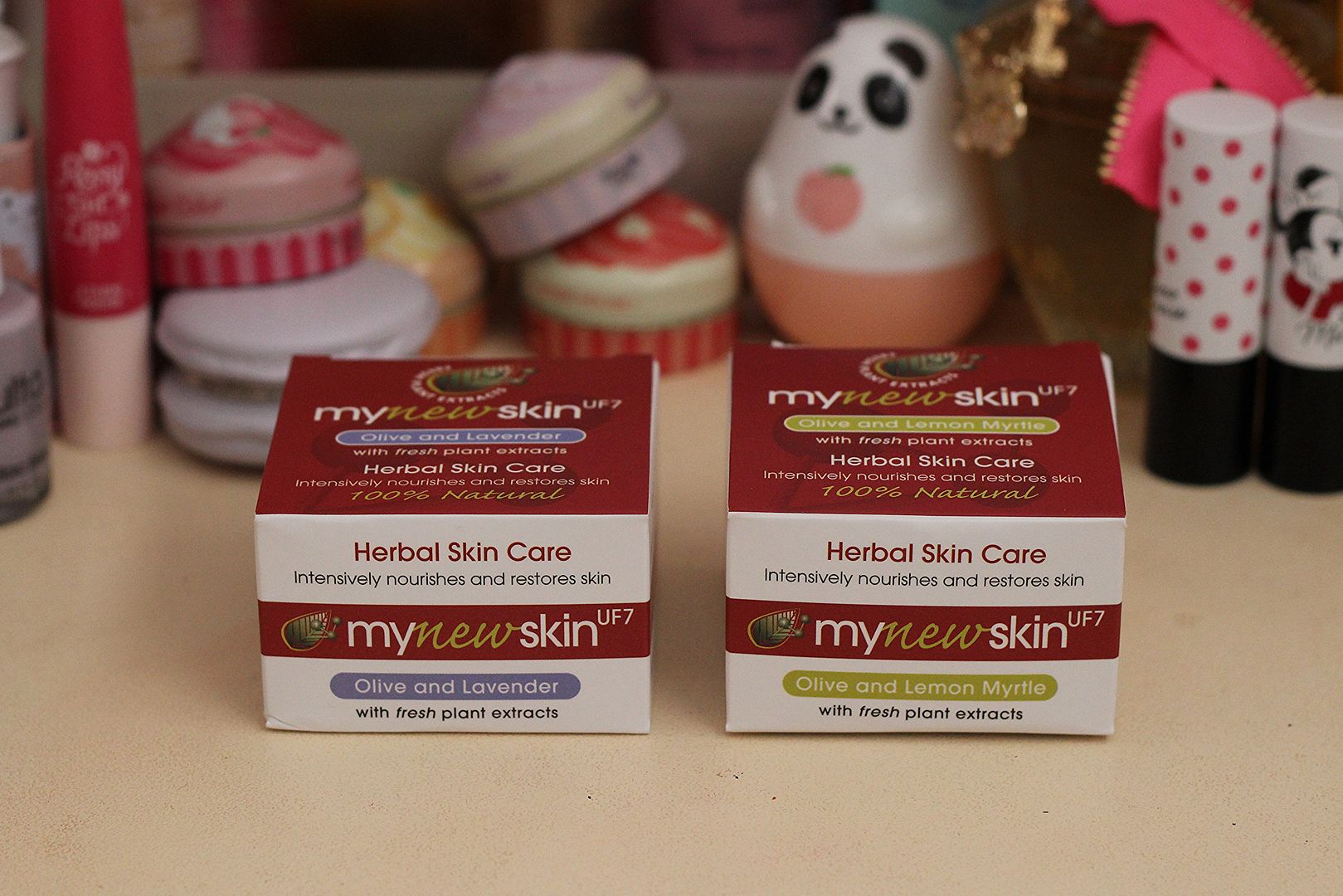 Not only is MyNewSkin an Australian brand (located and operated in Queensland), but their balms are made from completely natural and chemical free ingredients. The balms are made from plant oils and herb extracts - which are processed within 3 hours of being freshly picked. Is that super fresh or what?